Four Things We Want To See From Casino VR Over The Next 12 Months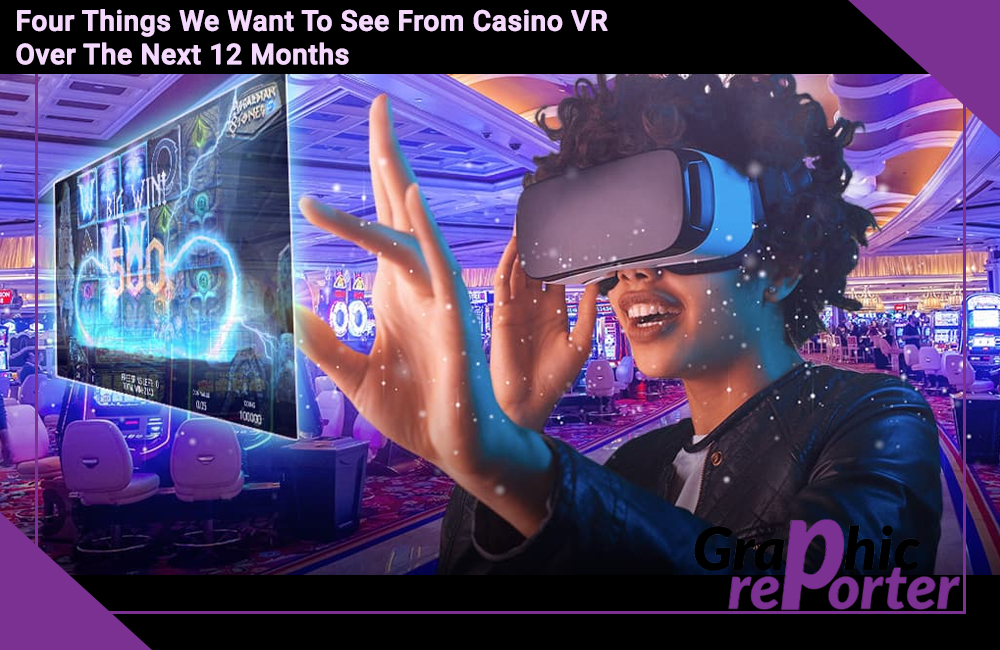 Online casinos are often at the forefront of new technology. They've been one of the early adopters of cryptocurrency, while the latest security measures are often adopted in order to protect players.
It's also been an early adopter of virtual reality, and while what we have so far is great, it still feels like there's plenty more to come from playing online blackjack, roulette and slots, VR headset on.
We expect to see more and more online sites adopting VR, with brands such as Casino 777 always pushing for the next big thing. But what are the things we want to see from virtual reality casino games in the coming year and beyond?
Real life casino floors
In many games these days, we get exact replicas of destinations. For example, in football games such as FIFA 2023, the stadiums in which you play in are based upon real-life stadiums. The same applies to F1 games, where you're playing real-life tracks. So, why can't casino games team up with the likes of the Netherlands online casino sites or resorts in Las Vegas and create surroundings so it's like playing in the very building.
It would be a real addition if you could play on the Bellagio floor, or perhaps even play scenes from films. Who wouldn't want to play poker, VR style, in the same room as James Bond in Casino Royale?
VR competitions – with big prize pots!
Online casino competitions are already a huge business and moving them into virtual reality would only make them more appealing. If players could interact virtually, as well as completely immerse themselves in the game, it's only going to take things to the next level.
For poker tournaments that would especially be the case, with players able to spot virtual tells, which really would take online casino gaming to the next level.
The ability to walk around casino floors
Of course, all online casinos have lobbies where you can choose what game you want to play. And it is sort of like a mini casino floor. However, online casinos could adapt a sandbox game type experience, where players can walk the casino floors using VR to find the game they want, and potentially even interact with other players.
It would make it more like the casino experience than ever before and set a real precedent on how online casinos may look and operate in future.
More creative slots
Slots have gotten more and more creative over recent years, with technology taking them to new heights. VR has the opportunity to do that too, potentially putting players inside the heart of video slot bonus games and producing a slot gaming experience like no other.