Which Browser Still Support Flash? And Enable Flash In Unsupported Browser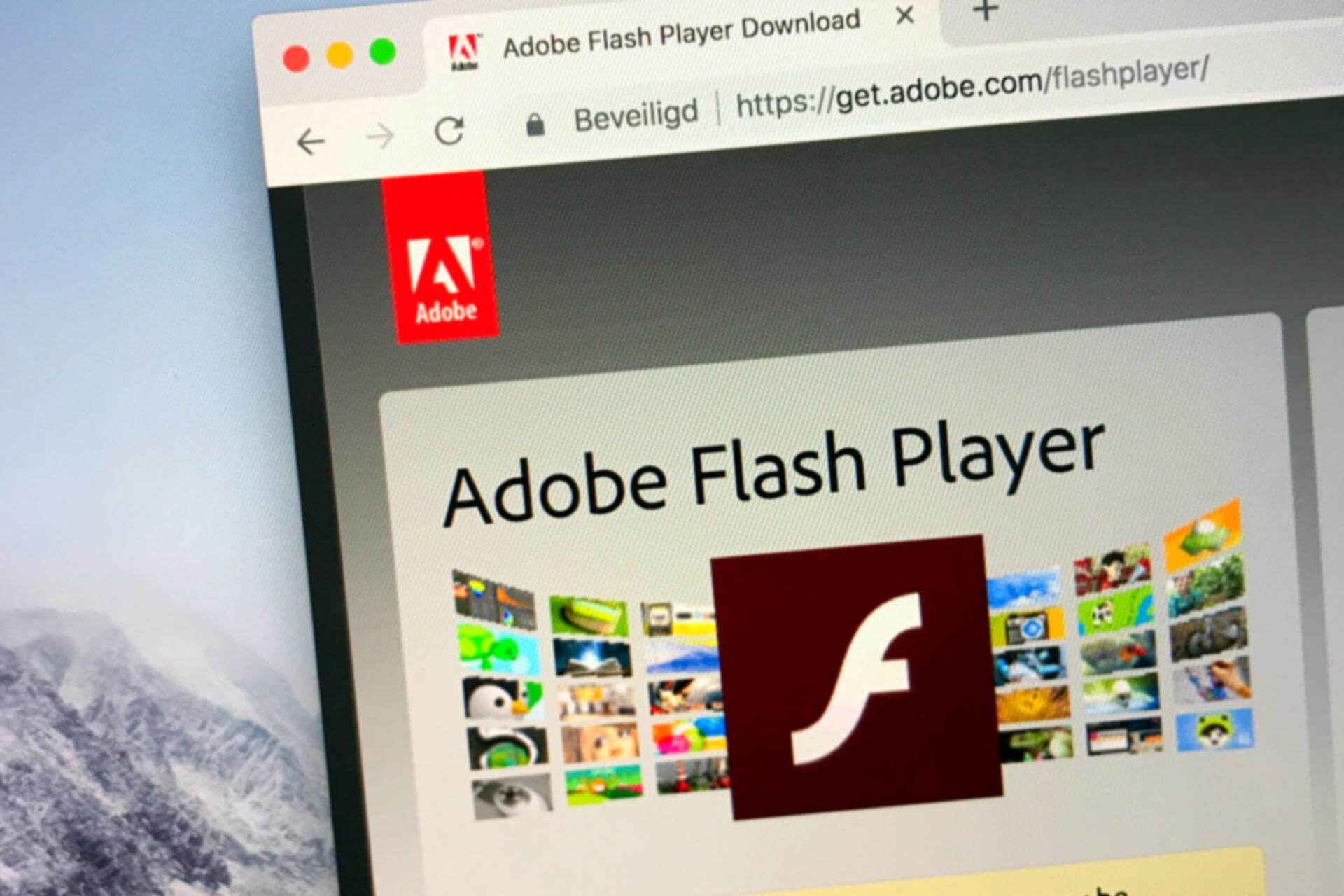 Adobe Flash Player was a technology by Adobe allowing users to stream video and audio files on the browser. This was available in many browsers that you may have the head of.
However, Adobe in 2017 announced they would discontinue Flash Player on 31 December 2020. Since then, the browser stopped using Flash Player to allow users to stream audio and video.
So two years after the discontinuation of Adobe Flash Player, do any browsers still support Flash? This article will answer your question.
What is Adobe Flash Player?
The freeware computer software program that allows users to view multimedia content, stream audio, execute rich internet applications, and create video content on the Adobe Flash platform is called Adobe Flash Player.
It made the integration of the software simple and easy to use for the end-users. On supported devices, this can be run from a web browser as a browser plug-in.
Which Browsers Still Support Flash?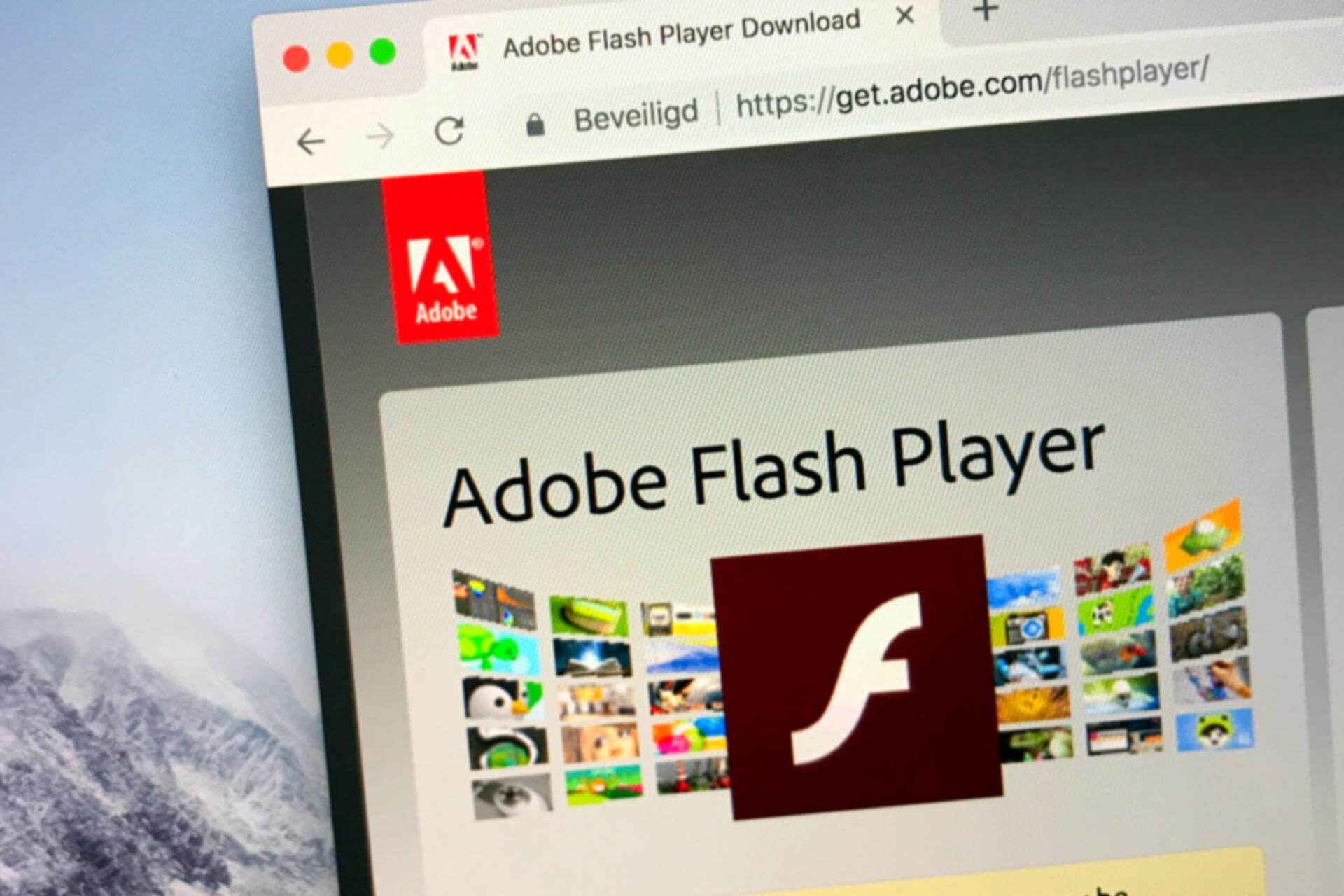 There are no such browsers present that still support the Adobe Flash Player. No major browsers like Google Chrome, Mozilla Firefox, or Microsoft Edge do not support Adobe Flash Player.
But some browsers like Opera, Kiwi, FlashFox, Puffin, and Dolphin still support the Adobe Flash Player. However, they are less-known browsers, and users usually don't prefer them because there is a presence of Flash Player built into their browser package. 
Why Was The Flash Discontinued?
Adobe Flash Player is a software program allowing users to view multimedia over their PCs and mobile phones.
It was highly innovative and was a very useful tool for web developers. But as time passed, it started suffering from several significant problems. The problem begins with the Flash did not translate well to mobile phones. 
When iPhones were introduced, they tried to use the Flash Player in their system. But, even after using the Flash, there was no good response.
The two systems were unable to integrate effectively. Flash doesn't support the iPhone processors, and it was discovered to run only on a large amount of battery power which was a drawback.
As the above issues were getting noticed, Apple chose not to support the integration of Flash into their iPhone, which was the major reason behind Flash's reputation. 
What Came In The Place of Flash?
After 31 December 2020, as the use of Flash got stopped, HTML5 became the dominant platform for playing multimedia content.
This allows bypassing the third parties for video rendering to the web developers. It also offers tags to web developers that can be used in content on web pages.
As we know, HTML5 is a markup language that does not support interactivities. So for that, CSS and Javascript were used along with the HTML to achieve the Interactivities.
However, using two different platforms for retendering and interactivities is difficult compared to using a single platform. But as HTML, CSS, and Javascript are open source, that makes the process simple and more attractive. 
How to Enable The Flash On An Unsupported Browser?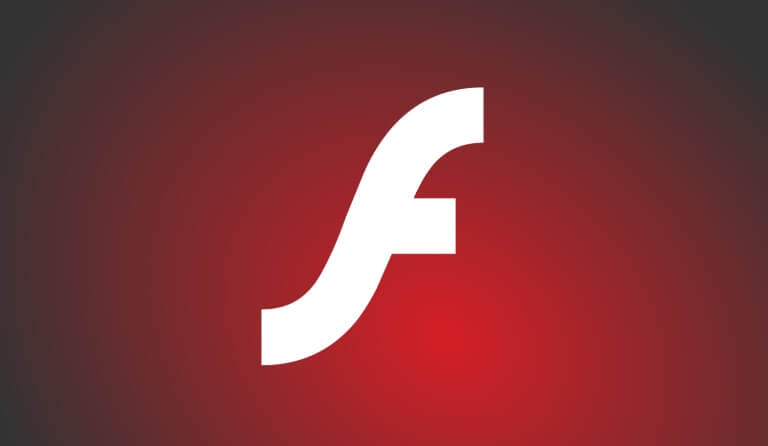 Most browsers will automatically block the Flash for security reasons. However, it varies along with the browsers. The steps to enable the Flash on an unsupported browser are given below-
Google Chrome
For Google Chrome, the steps to enable the Flash are given below-
Open the website you want to enable Flash for on Google Chrome. 

Then, click on the menu icon at the top right corner, and click on the 

Settings

 option.

In the settings window, search for the

 Site Settings 

and open it. 

Next, in the

 Website Settings 

menu, scroll down and look for 

Flash

 from the list. Allow Flash from here. 

Now refresh the browser to save the changes. 
Mozilla Firefox
To Enable the Flash in Mozilla Firefox steps are as follows-
Open

 Mozilla Firefox

, and go to that website where you wish to use Flash.

There in the address bar, click on the 

add-on icon

.

A box will pop up on the screen asking 

Would you allow Adobe Flash Player to run in this browser. 

Select the option 

Remember this decision

 checkbox and click on 

Allow 

to save the changes made.

Lastly, refresh the page to see the changes.
Microsoft Edge
The steps are given below for Microsoft edge. So they are-
Open 

Microsoft Edge

 and head to the website you want to enable Flash for. 

Click on the 

information/lock

 icon at the right of the address bar.

Next, click on the 

Allow Adobe Flash

 from the drop-down menu.

Press 

F5

 to refresh the page, and this should enable Flash. 
FAQ
Look out for the frequently asked questions related to flash player listed below-
Do Any Browsers Support Flash Still?
Currently, no major browsers such as Edge, Chrome, or Firefox support Flash. But you can still find flash support in lesser-known browsers such as Opera, FlashFox, and Dolphin.
What Browsers Use Instead Of Flash?
Browsers have started using HTML5 instead of Flash. Popular browsers like Google Chrome use HTML 5, which helps render video easily. 
Can I Play Flash Games On Browser?
Because Flash Player is not available on the browser, you won't be able to play them on the browser. However, there are certain emulators like Flashpoint, Ruffle, and Newgrounds to play Flash Games. 
Will Flash Ever Come Back?
No, Flash will never come back; it is long gone. It was discontinued on 31 December 2020, and Adobe has no intention of bringing it back again. 
Conclusion
We hope this article answers your question about which browser still supports Flash. Moreover, we have also discussed why Flash was discontinued and how you can still enable it.