We all love to go to our childhood to play games. When it comes to gaming then we all become small kids, when we heard about our childhood games.
In this article, we are going to talk about an old which is specifically a 3D Pinball space cadet. Which windows 95 this game was released by Microsoft.
Later in windows NT and XP it was included in.  After the release in windows, NT, and XP the game was released to a very large number of people and it got boomed up.
we are going to see how we can play that 3D Pinball Space Cadet on our windows 10 devices. The new current version is compatible with windows 10 and lets us see how we can play it on our windows. 
What is a 3D Pinball space cadet?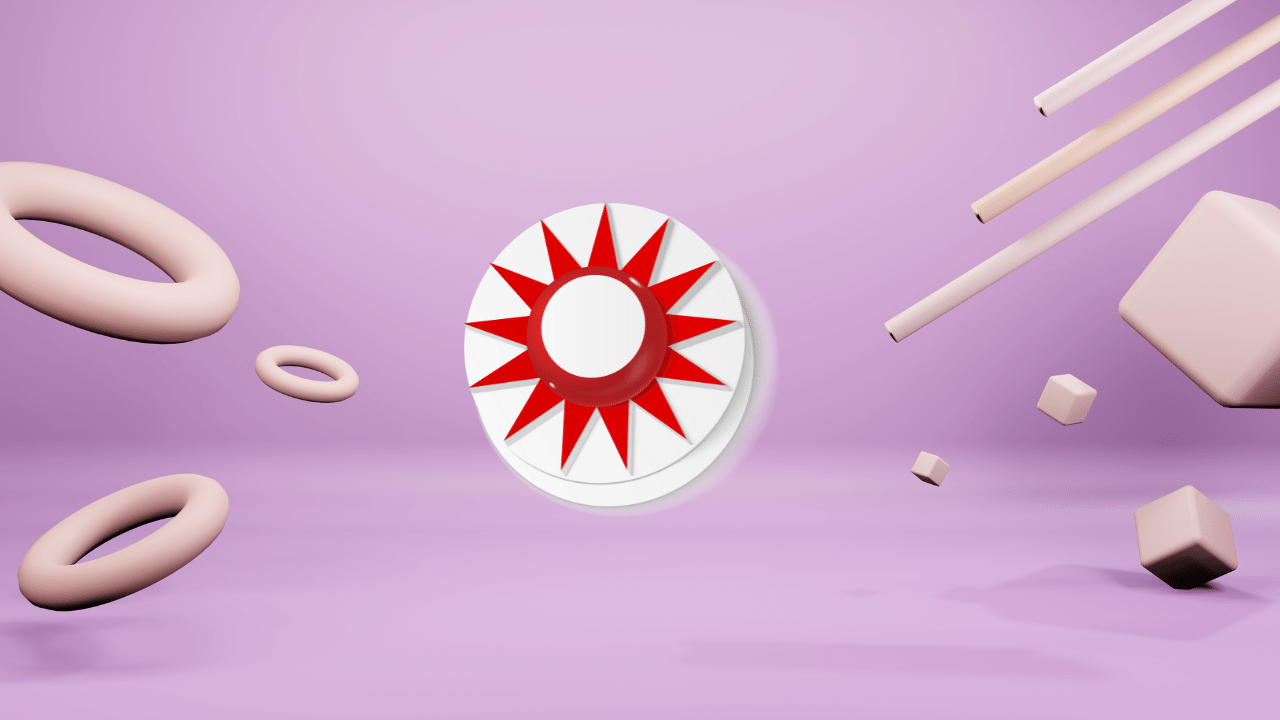 3D Pinball space cadet is a free arcade game that is now available for PC. It was first introduced in Microsoft Windows 95 devices.
People from that time even now say that it is a classic window game that was introduced by Microsoft in 1995.
As time went on it was released on the later version of Windows devices also. Now you can install it on your Windows 10 device and play it if you are a 90s kid or if you want to to get to know the game that was used to play at that time.
This game table has the feature with the help of which a player needs to play where the complete missions to increase their rank. In this game, a player accepts a mission by hitting the mission's target butter, and then they need to step on the launch ramp button to start the game.
How to install a 3D Pinball space cadet on windows 10?
To install a 3D Pinball space cadet windows 10 devices need to follow the steps that are given below one by one.
First, you need to download the 3D space cadet executable file which you can do so by clicking on the link given here. 

After that, click on the WinRAR file and then click on the run button.

Install the game by clicking on the install button, in its default location, here it will show you the Games folder.

If you want to launch the game, you need to click on the start button and then go to the game under the game's option.

Open the game and play the game.
This is how you download and install 3D Pinball space cadet on your windows devices and enjoy the game with your friends and family.
FAQ ( Frequently asked questions )
Here below, we have answered the frequently asked questions that have been raised about 3D Pinball Space Cadet. Each question has been answered by an expert of a game and gaming app.
Can we play 3D Pinball space cadet now?
Yes, you can play 3D Pinball space cadet now on your Windows devices. All you need to do is install the game by following the steps given above.
Do we get the nostalgia of playing the game?
Yes, when you will play the game, you will get nostalgia in the game. This game came back to relive the era of 1995. People who were attached to it installed the game as soon as they got to know about it.
Is our device compatible to install the game?
Any Microsoft device which has the Windows operating system of Windows 8.1 and above can install the game.
These are the questions that have been raised by people which has been answered. If you have any queries then you can ask us in the comment section given at the bottom. 
Last words
In this article, we have learned about the 3D Pinball space cadet game. We got to know that it was first introduced in 1995 in windows 95 devices.
Later on, it was introduced to the newer version and after a few years, it was shut down. And it is compatible with Windows devices that have operating systems Windows 8.1 and above.
Then we have given the way and steps by which we can download and install this game on your windows device.
After that, we insert some of the coast news related to this article. If you do have any queries comment them down in the comments section given at the bottom.
We will answer as soon as possible. Thank you for reading this article.