13 Best Buy Now Pay Later Sites like QVC
Are you well into online shopping but often step back because you don't have the means to buy a particular product? Now, you must be thinking, "Don't you have credit cards for those?" And, the short answer is Yes. But not everyone qualifies for a credit card.
Looking at this issue, companies have launched their "Buy now, Pay later" schemes, which allow users to shop online without any compromise and pay for the product either in installments or in full amount at a later date.
Amidst all the popular credit online shopping stores, QVC is a leading American home shopping platform that's here to make your life easier. If you are not that satisfied with QVC or want to try out similar websites, we have sorted the best ones in the lot.
What are the best Buy Now, Pay Later Sites like QVC?
Online shopping is becoming more and more mainstream. Besides the convenience and accessibility, another reason why platforms like QVC have gained so much popularity is all thanks to their amazing features and services. 
Amidst them, the "Buy Now, Pay Later" scheme is pretty enticing. Following are some of the best websites like QVC you can check out.
1. Home Shopping Network (HSN)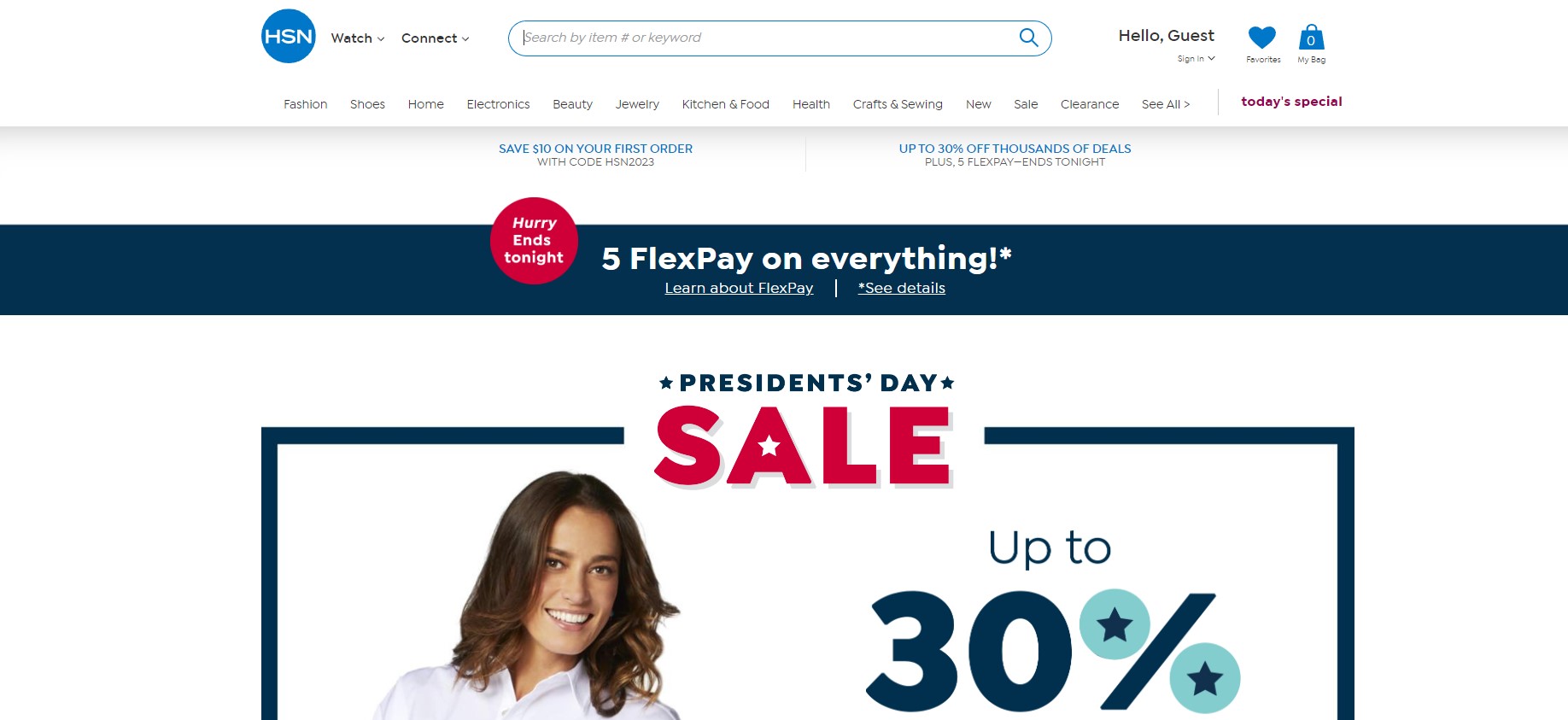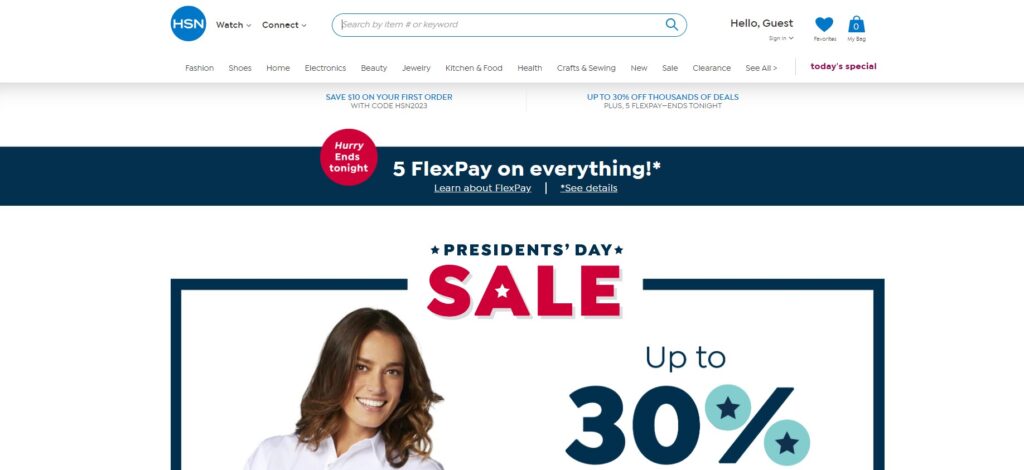 If you want a website that's entirely similar to QVC, Home Shopping Network is hands down one of the best options out there. This e-commerce store specializes in home shopping services and items, including clothing, electronics, cosmetic products, etc.
However, what's unique about their platform is the Flex Play service, where you can pay for the products in monthly installments. What's great is that the website doesn't charge any kind of extra interest.
2. Evine
Another website that's pretty similar to QVC is Evine which specializes in selling a variety of products, including indoor and outdoor home products that you can use in real-time in your home. What's great about this website is that its product catalog is updated regularly.
So, you aren't stuck with a handful of the same products every time you try to check the website, which is great. Another reason we'd recommend this website is due to its ValuePay option, where you get to buy now and pay later.
3. FingerHut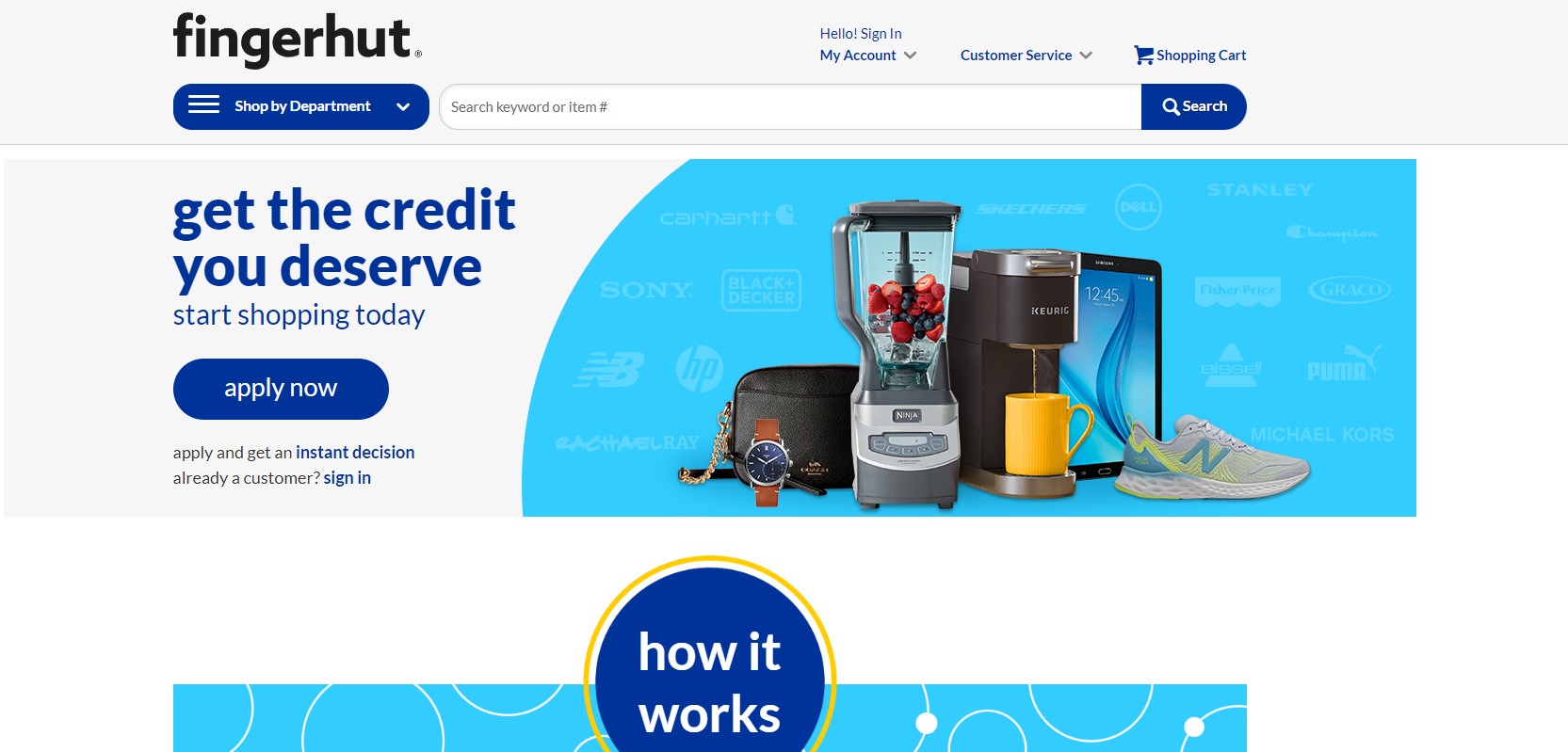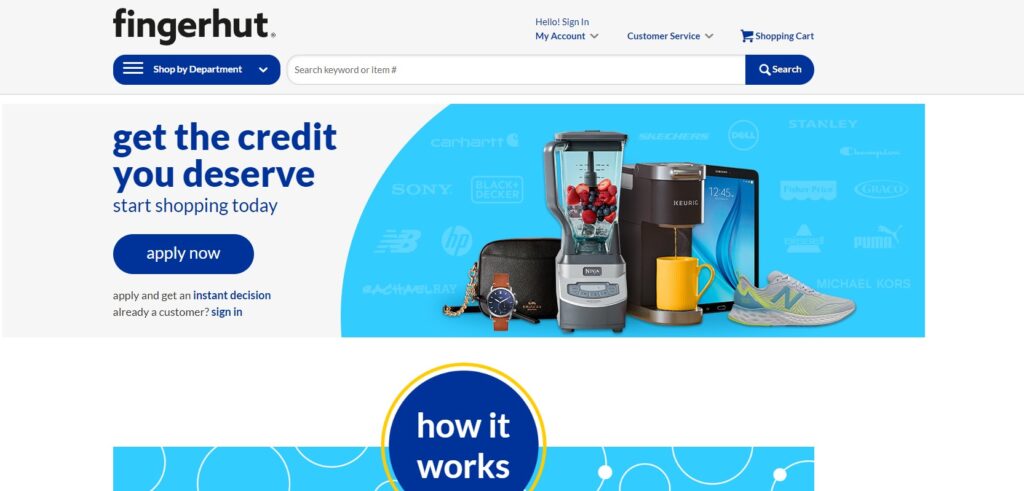 While we are on the topic of the best online shopping platform, FingerHut is an option that deserves special mention. From electronics to clothing and jewelry, you can find just about everything that your heart desires. 
If you are wondering about their easy payment service, it is called "FingerHut FreshStart" and their FingerHut Advantage program. Both of these enable you to buy the products from the website and make timely payments in installments. So, you get to buy the product and then pay back for it slowly.
4. Shop LC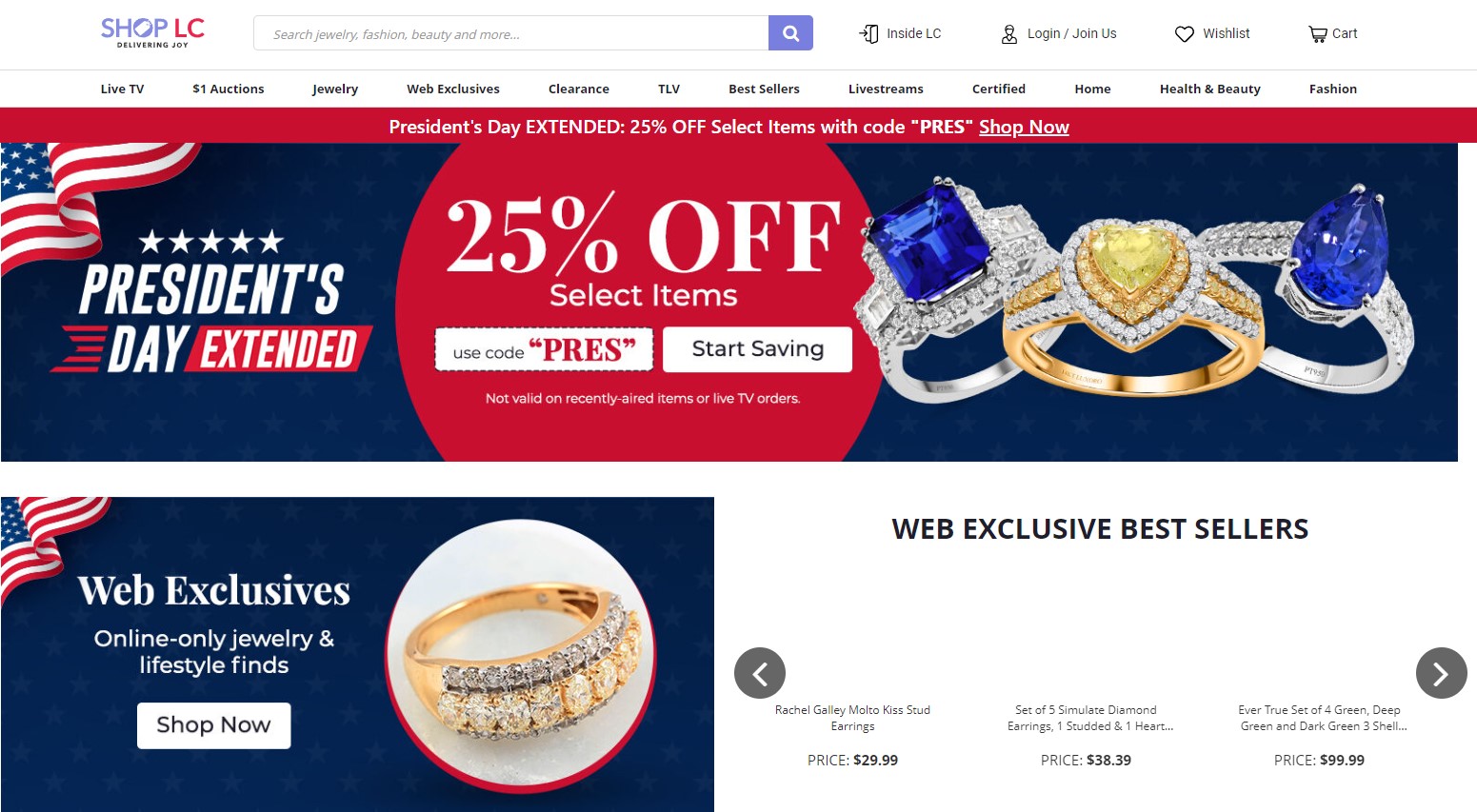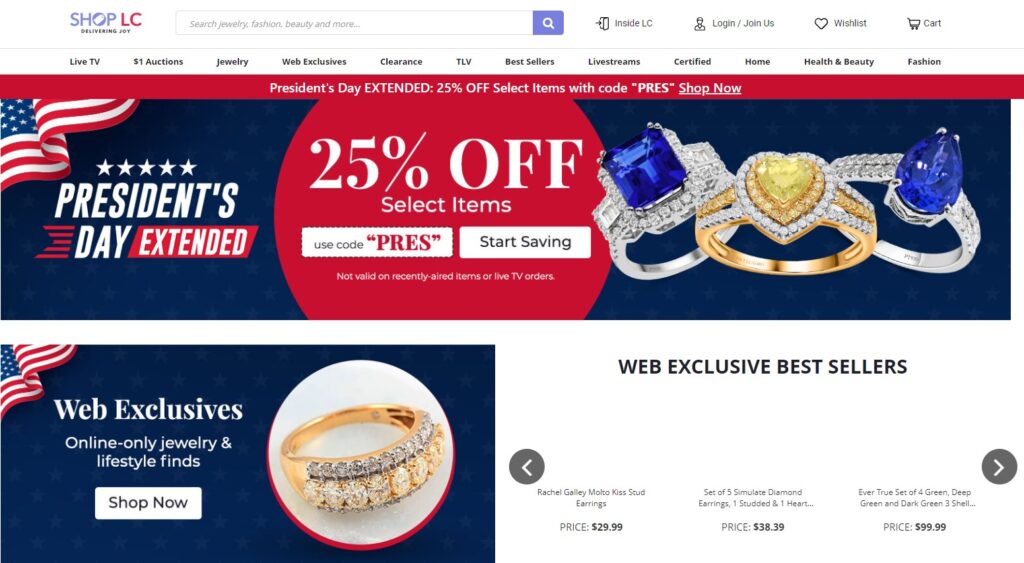 Although not many users are aware of it, Shop LC is hands down one of the best QVC alternatives you can check out. The platform is diverse, but what's great about this platform is that it's selective about the product, so you get access to nothing but the best.
Besides that, the website also offers a 30-day return policy, which is another reason why you can rely on the platform without any compromise.
5. Overstock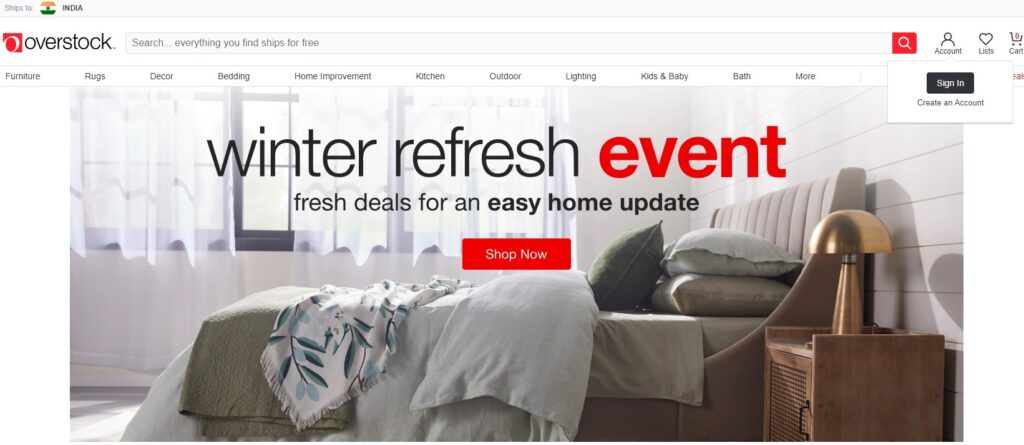 If you are looking for some of the best deals for your online shopping experience, Overstock is hands down one of the best deals in the market. What's great about this website is that it provides you access to luxury brands at a great price.
When it comes to their buy now, pay later scheme, Overstock offers a credit card where you can get approved before and then use the same credit card for buying the products in bi-weekly or monthly installments.
6. Stoneberry
For those looking for household items like electronics and other staple e-commerce items, Stoneberry is a pretty great option you can consider exploring. Besides clothing and electronic items, you can also get access to gifting items, outdoor furniture, etc.
Also, the "buy now, pay later" feature is pretty great. You don't have to pay any kind of membership fees or over-limit fees, which is hands down one of the best features of this website that you can make the most use of.
7. MDG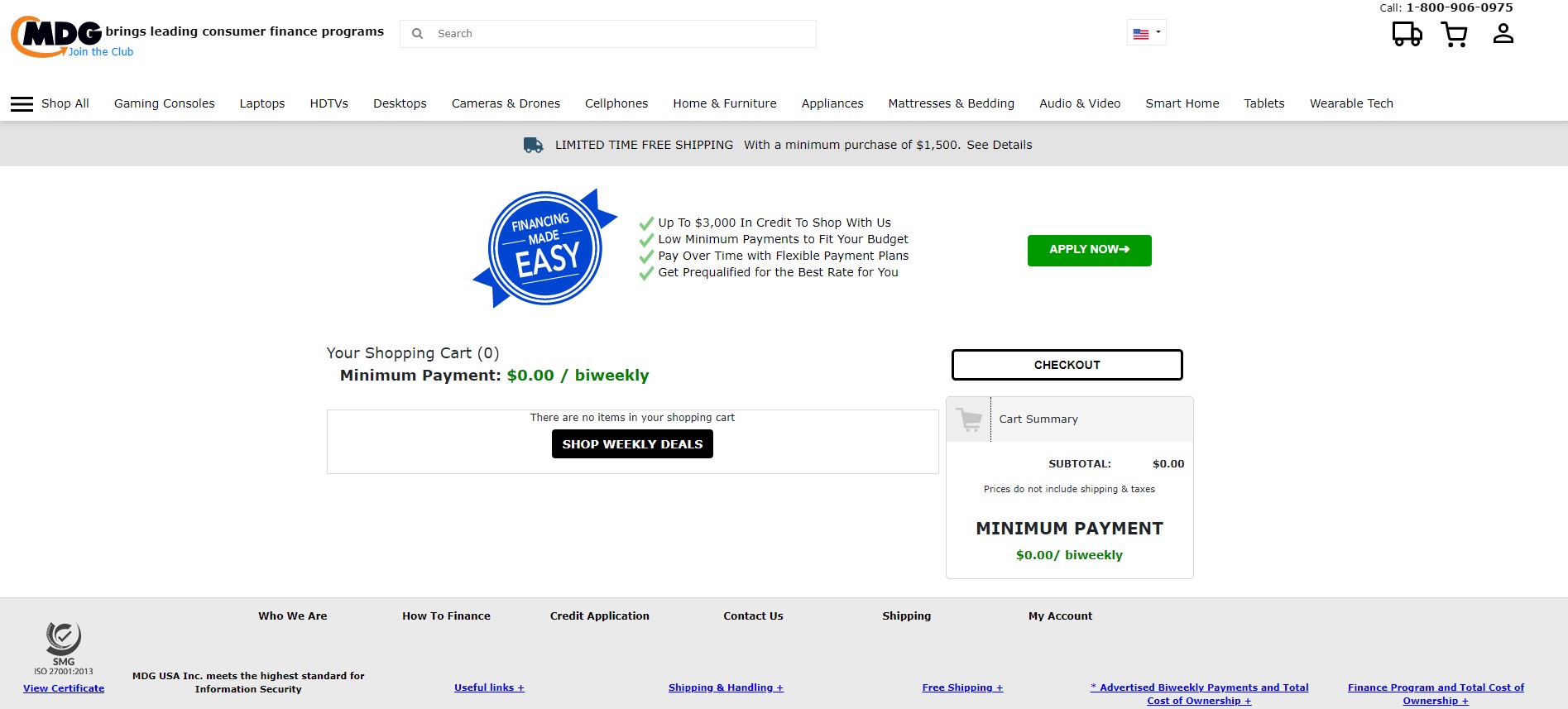 Coming out to another popular QVC alternative, we have MDG. The website specializes in electronics, computers, and other staple items. You can find smartphones and televisions as well. But, it's not just the products that make the website stand out.
The website allows users to avail of a credit of up to $3000, which you can use to access various goods and products on the websites. Also, the platform is quite navigable, which is another reason why it has gained the kind of popularity that it has.
8. The Shopping Channel
Considering buying gifts for your loved ones? If yes, The Shopping Channel is a pretty great platform to explore. It is a store pretty similar to QVC, especially when it comes to the availability of products. You can find a variety of options and a broader range of products, ranging from fashion and clothing to home décor and jewelry.
If you like a certain product on the website that's pretty expensive and out of your budget, The Shopping Channel offers a lucrative credit program that you can make the most use of. You can pay back in monthly or weekly installments, depending on what works best for you.
9. Klarna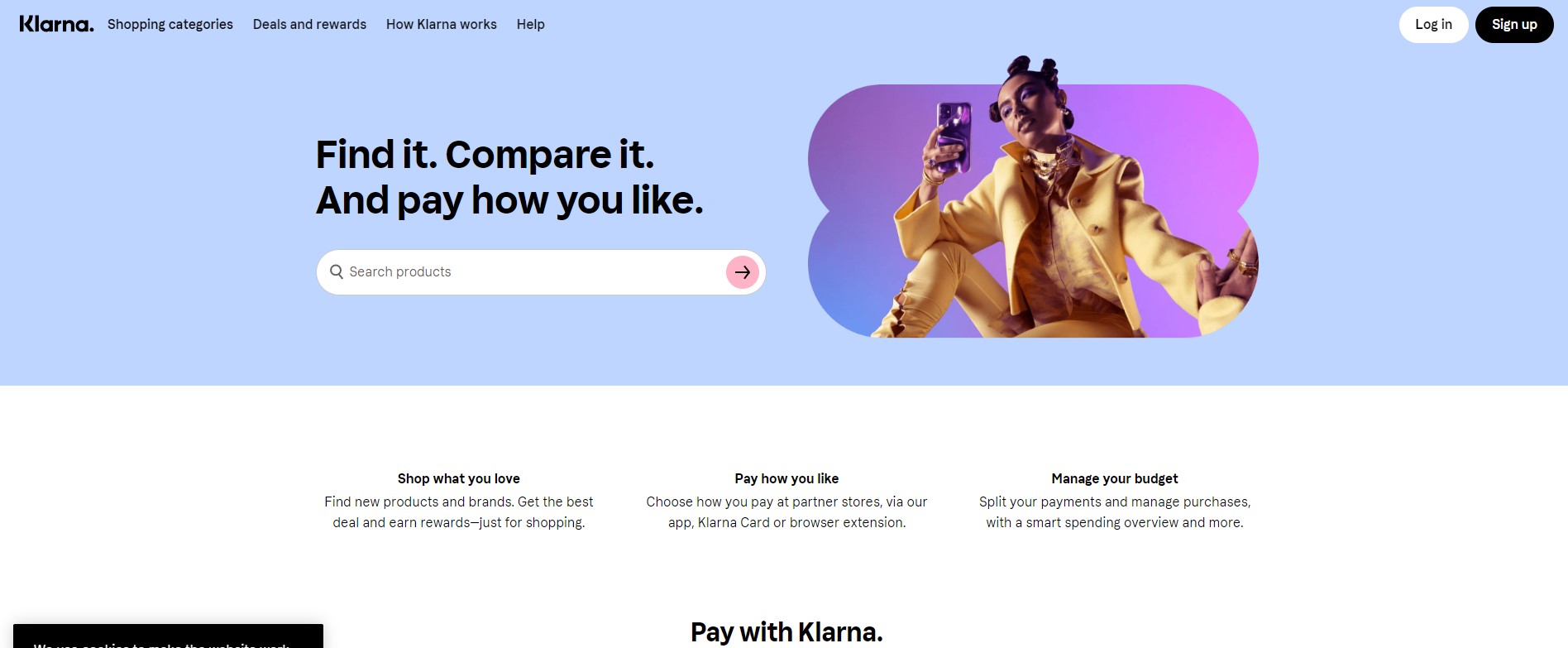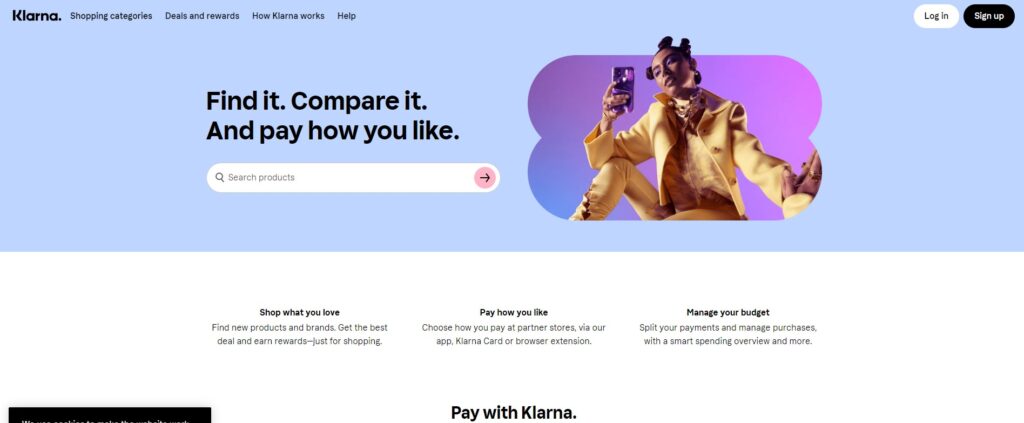 Although a lot similar to QVC, Klarna is one of the few websites that's quite underrated but deserves more recognition for its amazing credit program. It is a quasi-online marketplace that's designed to make your life a lot easier.
Besides the in-grown brands, what's great about this platform is the diverse range of known and popular brands like Bath and Body works, GameStop, Castify, etc. You can find products at a great deal and later use their buy now, pay later program to get discounts.
10. Gettington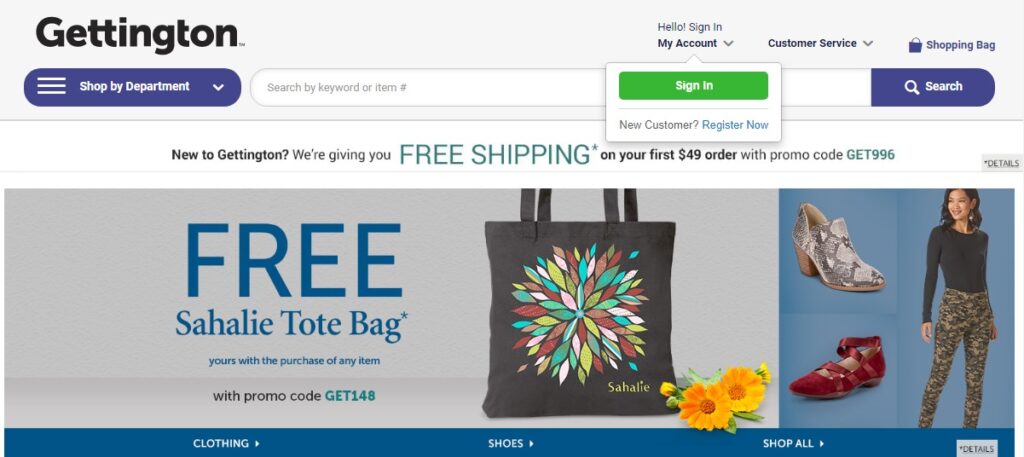 If Easy pay is your priority when you are shopping online, Gettington is a website that doesn't disappoint. From electronics to baby products, the website pretty much hosts everything that you can think of. The platform currently hosts over 350,000+ products for you to choose from.
Besides its versatile and diverse range of products, Gettington is also known for its "Buy now, Pay later" program, which allows you to pay back in monthly recurring installments instead of needing to pay the full amount of the product upfront.
11. BuyDig
While we are on the topic of underrated websites like QVC, BuyDig is a platform that we think deserves more recognition. Besides being one of the leading online stores selling electronic products, what's great about BuyDig is the availability of discounts and great deals.
You can find a television, computers, audio, and video equipment, and a lot more on this platform. And, since these products are often quite pricey, having access to their credit program allows you to avail the best deal without any compromise. The payment plans are quite flexible on this website, which is always an upside.
12. FlexShopper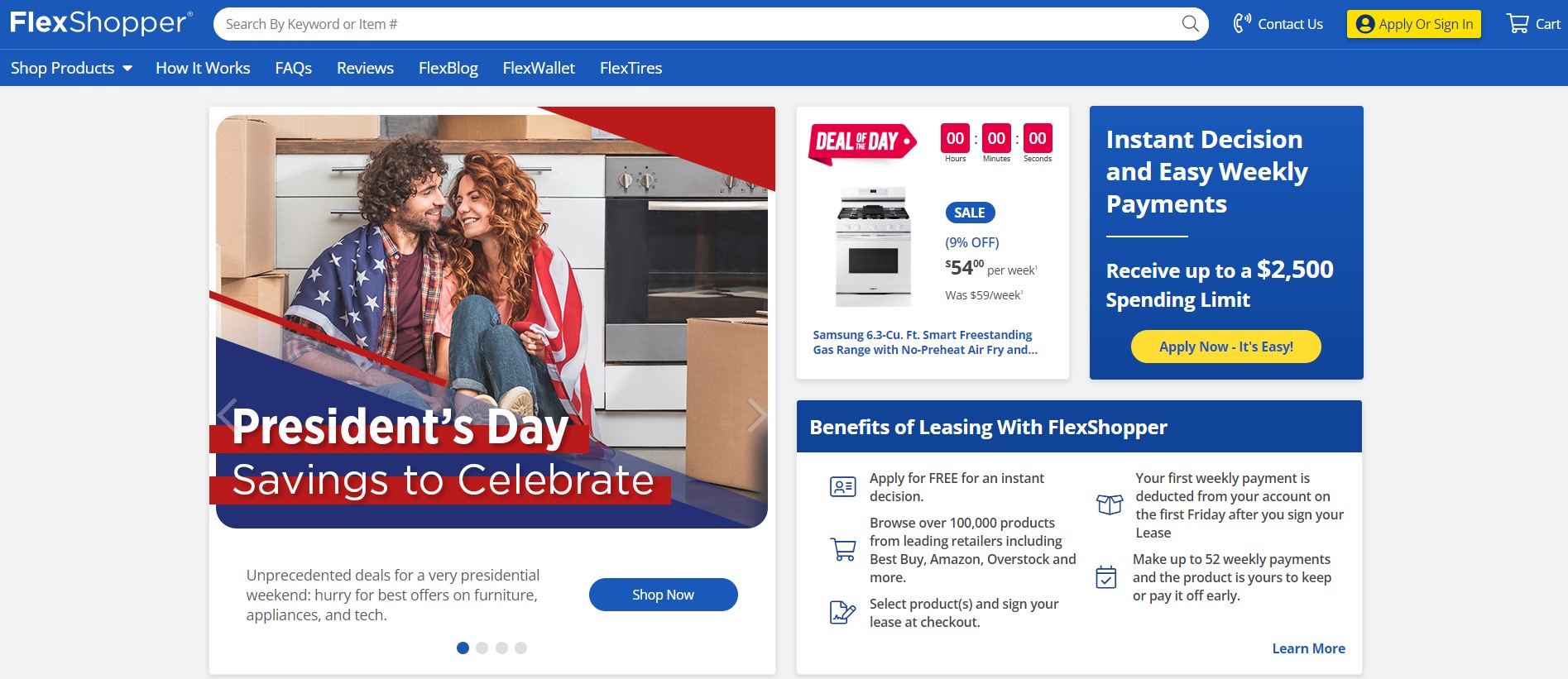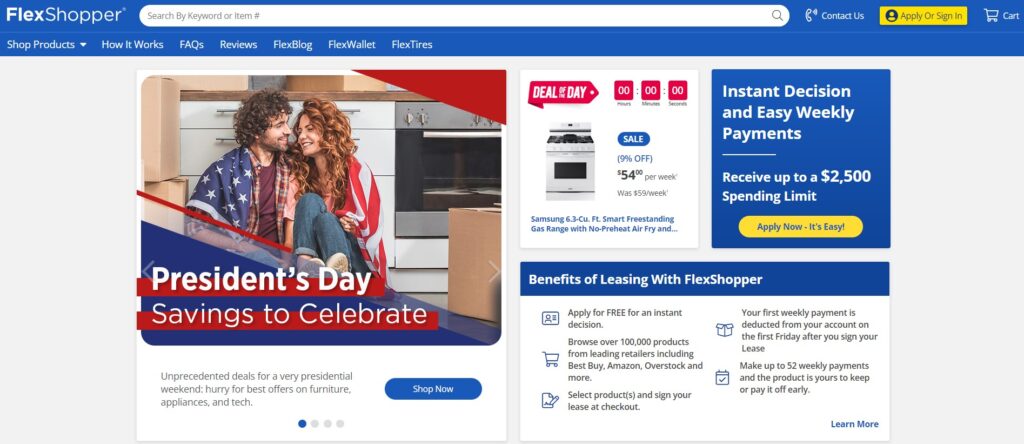 Featuring over 85,000 products, FlexShopper is no doubt one of the best platforms that you can have blind reliance on. The credit program on this website is slightly more complicated but worth the hassle. What you need to do is apply for their credit program first. Once you get approved, you can shop as much as you want.
When it comes to buying some of the expensive items from their website, you can easily avail of their installment options and pay them back in a monthly or weekly manner without any compromise at all. The only thing we'd recommend you do is to buy how much you can afford.
13. ShopHQ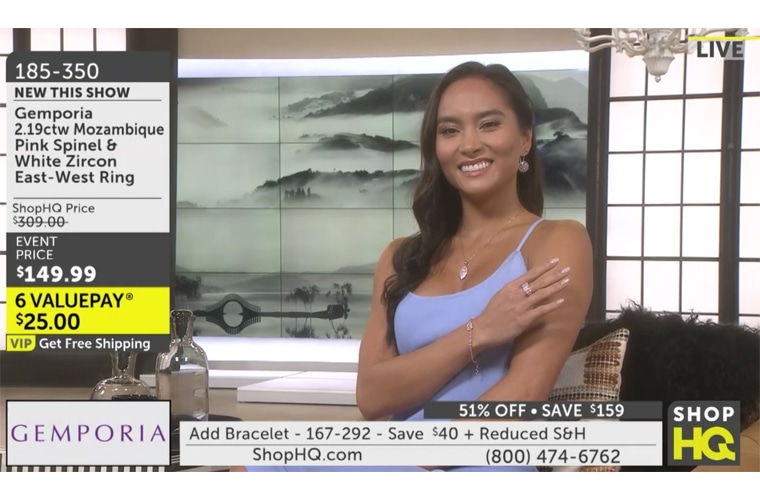 Next up on the list of websites similar to QVC, we have ShopHQ. This is an e-commerce platform that's very similar to Home Shopping Network too. That said, when it comes to the diversity of products available on the website, you can find a lot of different items, including jewelry, watches, household products, etc.
The reason why ShopHQ is so similar to QVC is due to their similar credit payment plans. These allow you to buy the products that are currently out of your budget and then make the most out of them. Their Value Pay program enables you to pay for the products in easy installments with flexible tenure as well.
These are just a handful of the websites that are similar to QVC, especially with their buy now, pay later program. So, if you currently don't own a credit card but want to make the most use of the product, we'd recommend that you use one of these websites.
Conclusion
QVC is no doubt a pretty great and popular platform that's not going to go out of style. However, if you wish to streamline your access to the best buy now, pay later websites, we have sorted you out with a few more in this list. All of these platforms are reliable.