Why Can't I Skip Ads On YouTube Anymore? [And How To Fix]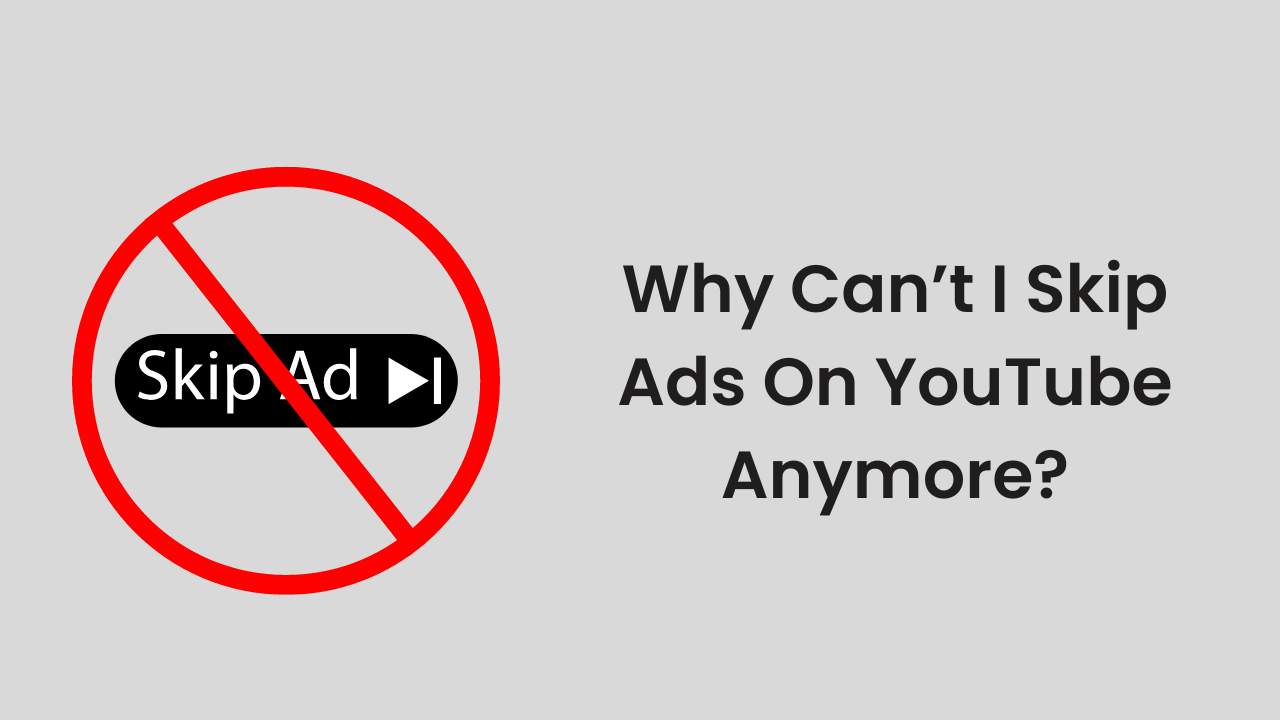 YouTube is one of the best entertaining video platforms. Not only for entertainment but for informative videos too, YouTube is very useful. If anything has merits then they have demerits too, same in the case of YouTube.
Though you will find great content on YouTube from creators worldwide, now YouTube is pushing unskippable ads to users.
This will interrupt the video in between watching, due to which many of the users lose interest in watching the videos.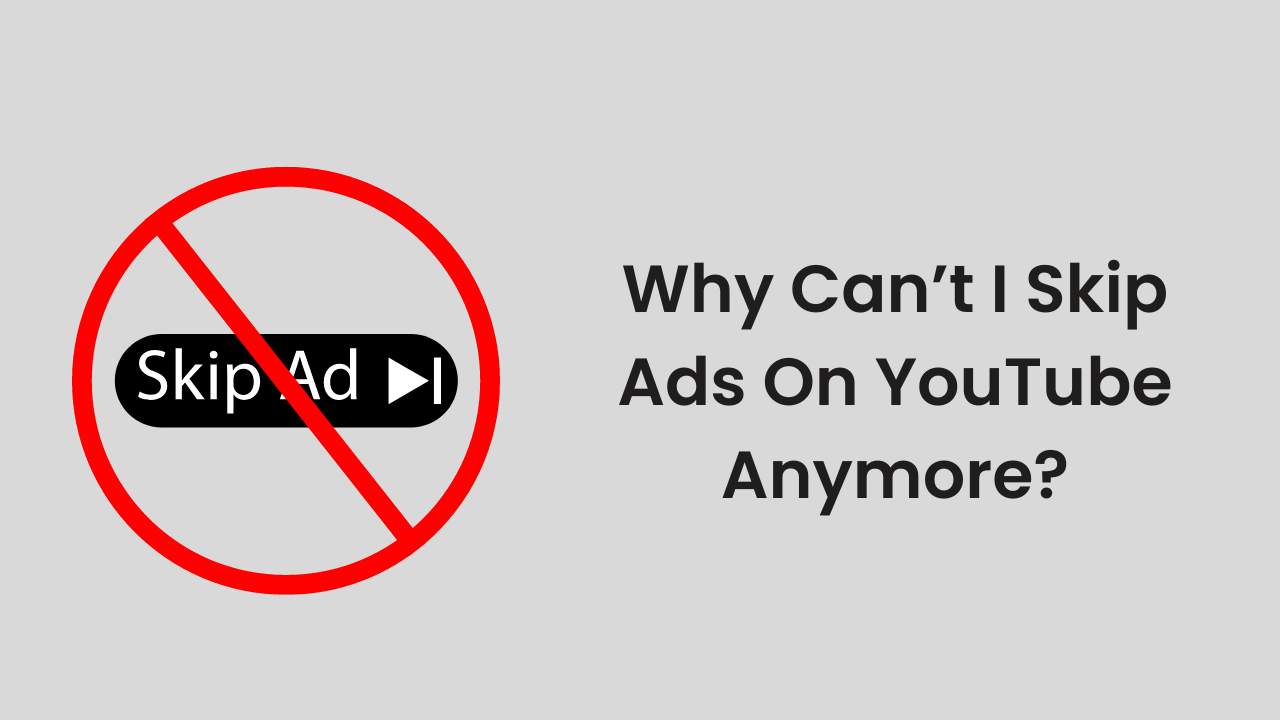 But, have you ever thought why can't You skip Ads on YouTube anymore? So here are the reasons why you can't Ads on YouTube anymore as well as the steps through which you can fix the issue in no time.
Reasons Behind The Unskipped Ads On YouTube
There are several reasons behind the Unskippable Ads on YouTube. Given below are some reasons why you can't skip ads on YouTube now-
Reaching Target Audience
The purpose of any of the companies was to increase their marketing if the target audience will see their ads.
That was the main reason they were investing their money on YouTube. But, as the company was paying YouTube for their Advertisement they were not getting the expected outcome, because most of the people skip their ads without even seeing them. 
This was the biggest problem YouTube was facing continuously. Due to this, they introduced a new feature in which the user can't skip the Ads on YouTube anymore. 
Increased Revenue For Creators
As we know, Youtube also helps people to earn income by creating videos. YouTube believes that content creators put lots of effort into creating the videos, but if the users skip the ads the creators will get peanuts for the work they put in.
This is the reason you can't skip the ads on YouTube anymore and due to this content creators have also increased their income from YouTube.
Advertisers Earn More Revenue 
For sure, advertisers must also earn more revenue through ads they have on YouTube. As we know, YouTube is one of the best platforms for earning too.
The ads on YouTube increase brand awareness among the people and they decide on purchasing things after seeing the advertisement.
Due to this the marketers and advertisers get a high profit. But, if the ads get skipped, no one will see the ads and the advertisers will get affected negatively. 
Higher Brand Awareness
Another reason for introducing unskippable ads on YouTube is, to gain higher brand awareness.
New brands pop up every day in the market, and with the help of YouTube ads, users can know what is trending in the market. This can be annoying but this helps to buy your favorite things of good quality. 
Problem With Browser
As we know, some ads can be skipped easily by just hitting a Skip ad option in the video. But some users have complained that they are not able to skip those ads too.
In that case, the issue arises with the user's browser in which YouTube is running. This can be fixed by resetting the browser or changing the primary browser. 
Skipping Ads On YouTube
Due to the above reasons, YouTube does not allow skipping ads any longer. However, there are two things that you can do if you don't want ads on YouTube.
Buy YouTube Premium
If you have YouTube premium, then you will not see ads on YouTube. You can get YouTube premium and you will no longer see any ads on YouTube. Apart from that, there are various benefits of YouTube Premium such as-
You can play videos in the background. Even if you switch to another screen or back the YouTube, the video will continue playing. 

You will be able to save videos offline and watch them anytime and anywhere you want to. 

Apart from that, you also get a subscription to YouTube Premium Music. You can download the YouTube Music app and you will be able to stream music. 
Use Brave Browser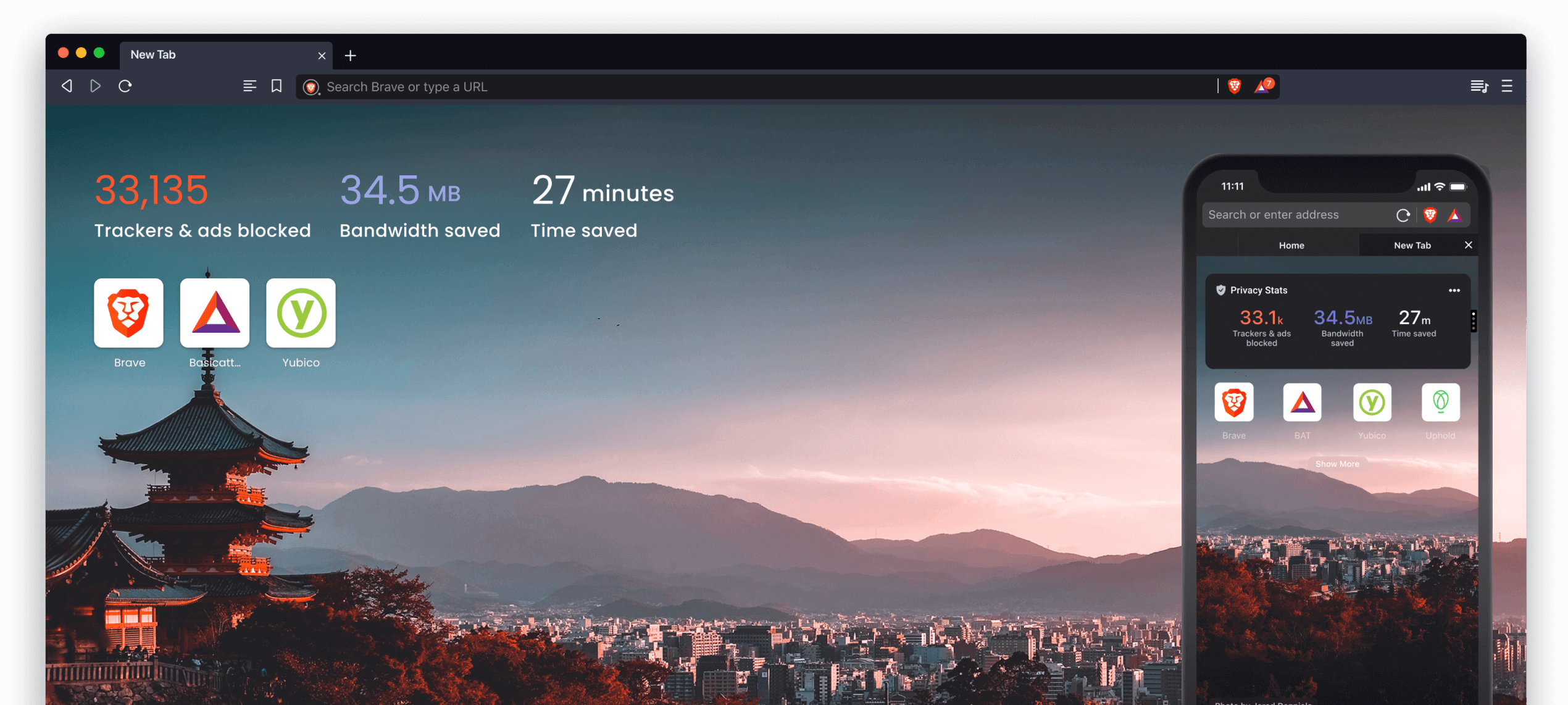 You can either use the Brave browser on your PC to stream videos without ads. Brave browser has an ad-blocker in-built so it will block any ads you see on YouTube.
You can either use an ad-blocker plugin on the browser you are using to block the ads and stream videos without any ad interruption. 
FAQ
Given below are some FAQs related to ads on YouTube. We have addressed some questions asked by users about ads on YouTube. 
Why Can't I Skip Ads On YouTube Anymore?
There are various reasons why YouTube does not allow the skipping of ads anymore. It helps content creators, helps reach the ads to the target audience, and various others. 
Can I Skip Ads Using Brave Browser?
Yes, you can skip ads using Brave Browser. Brave Browser has an in-built ad blocker so you will not see any ads on YouTube if you stream videos using the Brave Browser. 
What Are Other Ways To Skip Ads On YouTube?
If you are a smartphone user, then you will have to buy YouTube premium to skip ads, and if you are using a PC then you can either go for YouTube premium or stream YouTube on Brave Browser. 
Are All Ads Unskippable On YouTube?
No, not all ads are unskippable on YouTube. Sometimes, you will have ads that you can skip after a few seconds. 
Conclusion
The following article explains Why i can't skip the ads on Youtube anymore. It tells about the reasons behind YouTube pushing unskippable ads to viewers. We have also discussed how you can skip ads on YouTube.