Is Alienware Worth It? (Pros, Cons, Full Review)
Alienware from Dell is a gaming series of devices, including laptops and PC. It is a popular brand meeting the requirements of gamers out there. They provide an all-in-one package of PCs and laptops with high-end performance and good design. However, when it comes to gaming PCs and laptops, there are various brands out there. 
Due to the availability of multiple brands providing gaming PCs and laptops, and other gaming accessories, it may get confusing which one to go for. You may want to consider the alternative if you are out to buy an Alienware PC or laptop. Many may think about whether going for Alienware is worth it or not. Worry not, this article provides a complete review of Alienware, including its pros and cons making it easier for you to decide whether you should go for it or not. 
Is Alienware Worth It?
The answer completely depends on the pros and cons and your usage. This can vary from user to user, and it will completely depend upon the usage and preference of the users. However, there are some pros and cons which will make it easier to decide whether Alienware is worth it or not. 
Pros Of Alienware
Given below are some pros of Alienware-
Powerful Features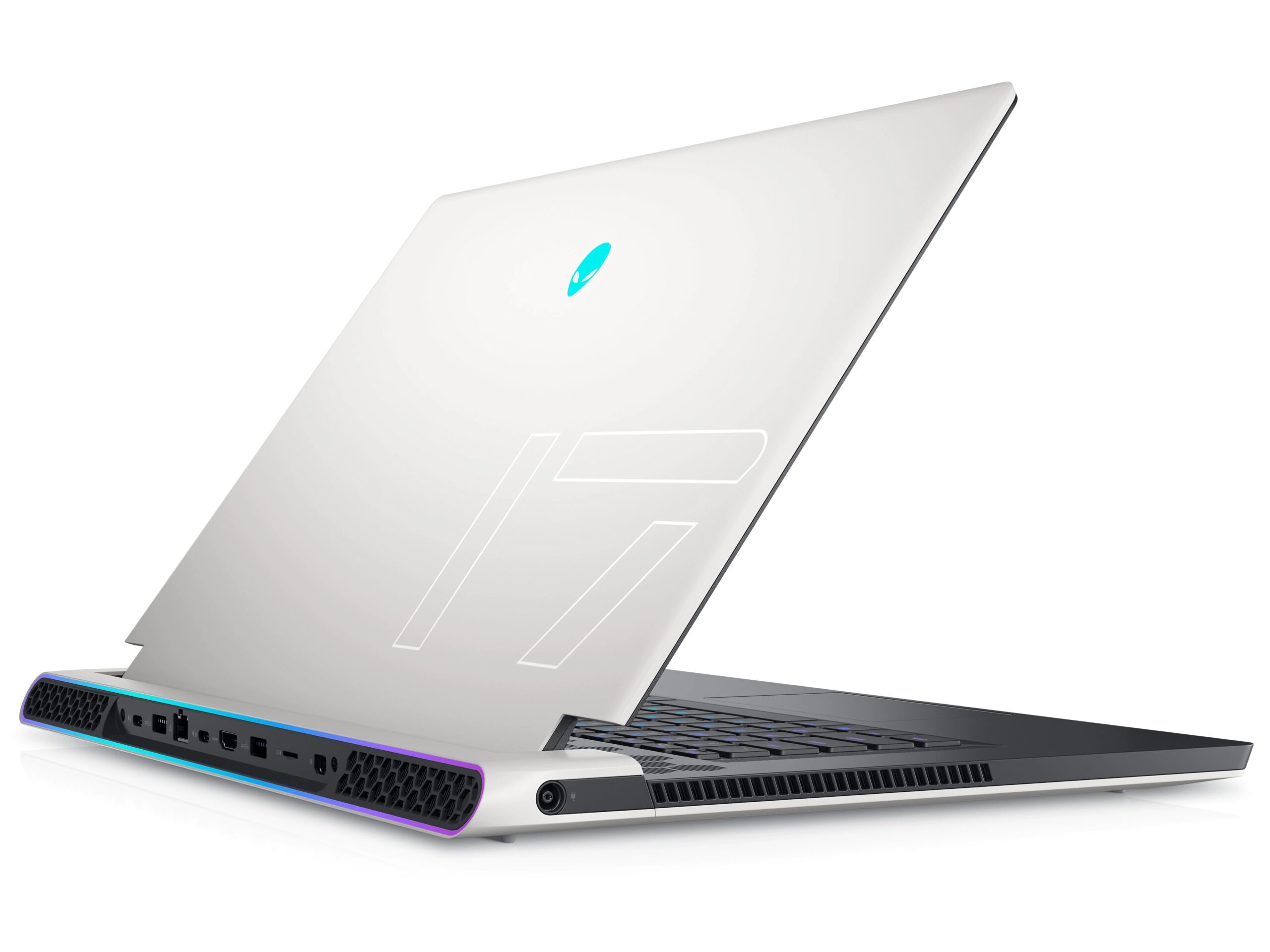 The best part about the Alienware laptop is its powerful specs. The company brings powerful features and specs to the user who meets the requirements of most of the hardware. They provide high-end hardware with the latest processor and powerful GPU to keep up with your gaming requirement. Their PC and laptops come with the latest Core i7 and Core i9 processors. 
Moreover, their devices include Cryo-Tech, which is meant for better cooling. This technology includes a high voltage driving fan, dense copper fin stacks, and load-balancing heat pipes to distribute heat evenly and cool your system efficiently. The PC comes with a liquid cooling GPU to reduce the frame drops, noise, and overheating. Their PC includes GPU, CPU, dual SSD, and OLED panels that can be overclocked. 
Cool Look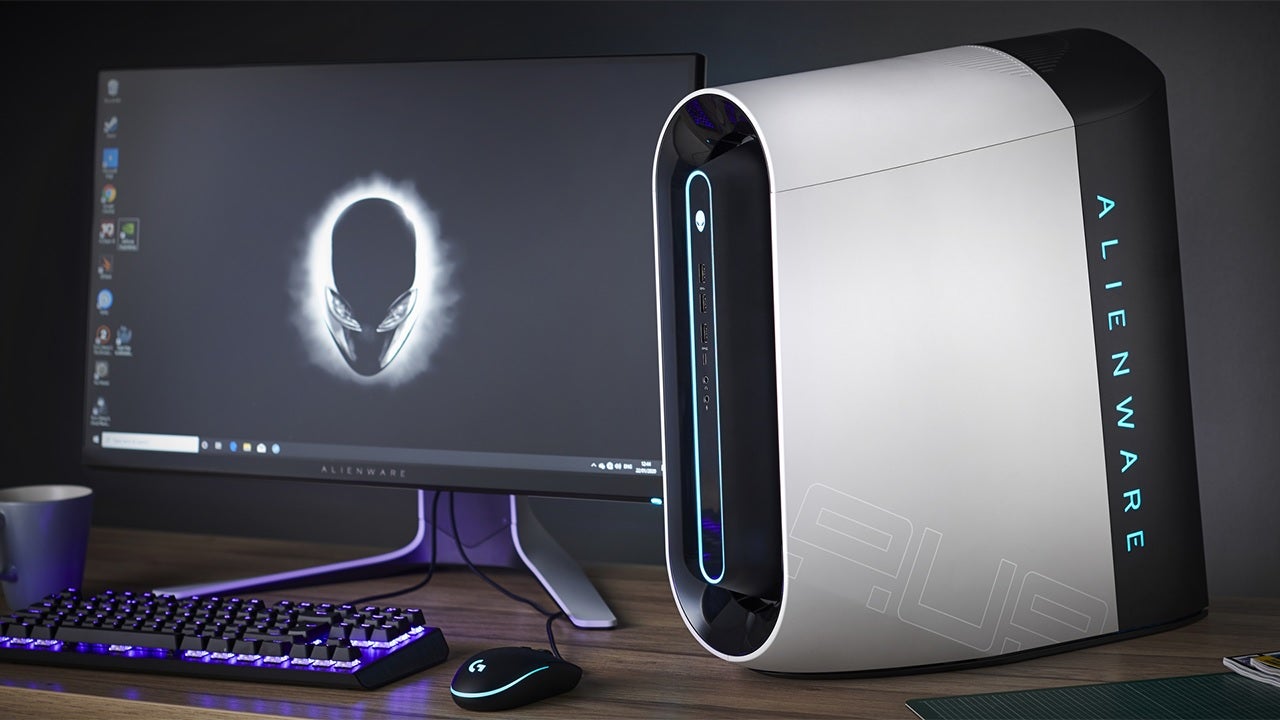 When it comes to design and look, Dell Alienware devices look like they have come out of a Sci-Fi movie; they share a design like none other. You will get to see RGB lighting on the RGB on the edges, logo, keyboards, and at various other places. 
The design is somewhat unique. The display is located atop a hinge that is a bit higher that separates it from other laptops. The keys can be customized; you can customize each key on your keyboard. They share an aggressive design which makes them stand out from other laptops and PCs.
Multiple Screen Options
When it comes to gaming, choosing a good screen is as essential as choosing powerful specs. Alienware provides various screen options, including 4K, G-SYNC, high-refresh-rate, and others. You can choose between multiple screen options as per your need. 
Good Keyboard And Touchpad
Another pro of Alienware laptops is the good quality of the keyboard and touchpad. The keyboard comes with per-key RGB lighting and anti-ghosting technology. You can customize every single key on the keyboard as per your preference. The keyboard provides crisp feedback letting you know that the key has been registered successfully.
The touchpads are also of high quality. They are smooth to use. They support multi-fingers for gestures and easy navigation. The new model comes with a precision glass touchpad. 
Customer Support
Dell is well known for providing better customer support than most of the brands out there. If you are buying an Alienware product, then there is one thing you shouldn't be worried about: customer support.
Contacting the customer support of Dell Alienware will be the best experience. Your issue will be solved as quickly as possible. They provide two-way shipping, hardware service, and various add-ons for the standard warranty. 
Cons
Well, everything does have a con, and so do Alienware products. Given below are some cons of Alienware laptops. 
Expensive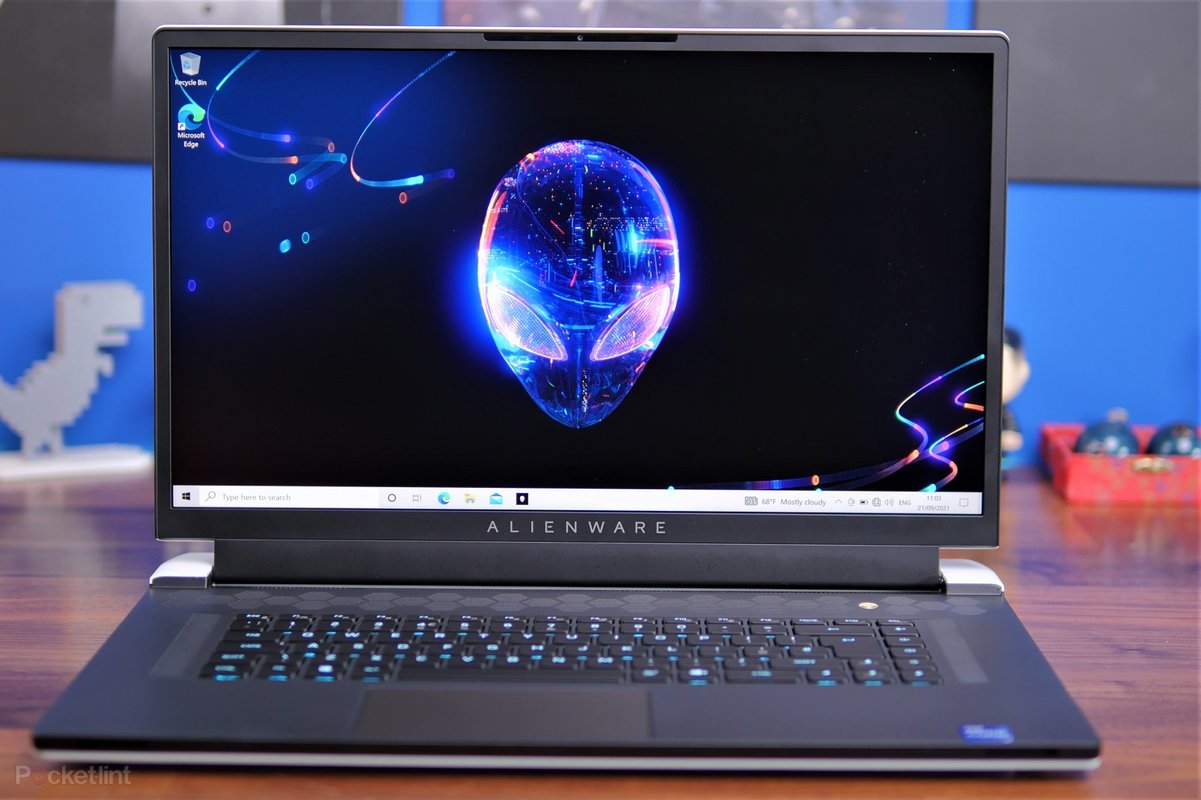 Alienware products are quite expensive. Of course, their products are worth the price, but they are quite expensive that it is not for everyone. Be it their laptop or PCs, and they come at a premium price point for the features and specs they offer. 
Heavy And Bulky Look
Though their design is what separates them from the masses, this is what makes them look more heavy and bulky. Take a regular gaming laptop and compare it to the Alienware laptop; you will notice the difference in design. Alienware laptops look bulky and heavy, making them difficult to carry around.
Conclusion- Is It Worth It?
If your major work with the laptop or PC involved playing high-end games, intense video processing, 3D modeling, graphics, sound editing, and heavy streaming, Alienware is completely worth it. High-end specs make it easier for you to do heavy tasks. However, an Alienware laptop or a PC would be overkill for you if you are a regular user. You can build a PC at a price they come in or even lesser, which would be better than buying such a heavy laptop. 
FAQ
Given below are some FAQs related to Alienware-
Is Alienware Long Lasting?
Generally, a laptop can last 6-8 years, but that completely depends on your usage. If you are buying an Alienware laptop, then it will work for sure and last longer. 
Is Alienware Trusted?
Yes, Alienware is entirely reliable. Their performance is meant for high-end tasks, and their built quality makes them reliable amongst users. 
What Makes Alienware So Special?
The design of Alienware is what makes them special. The design of Alienware is so unique that you will not see it on any other laptops. 
Are Alienware Laptops Good Quality?
Alienware laptops bring out the best-in-class quality products offering high-performance. They use branded parts that don't feel cheap at all. 
Why Is Alienware Expensive?
Alienware is expensive because they provide laptops and PC with high-end specs. Moreover, their built quality is top-notch, which is another reason it is expensive.