Future Trends Within iGaming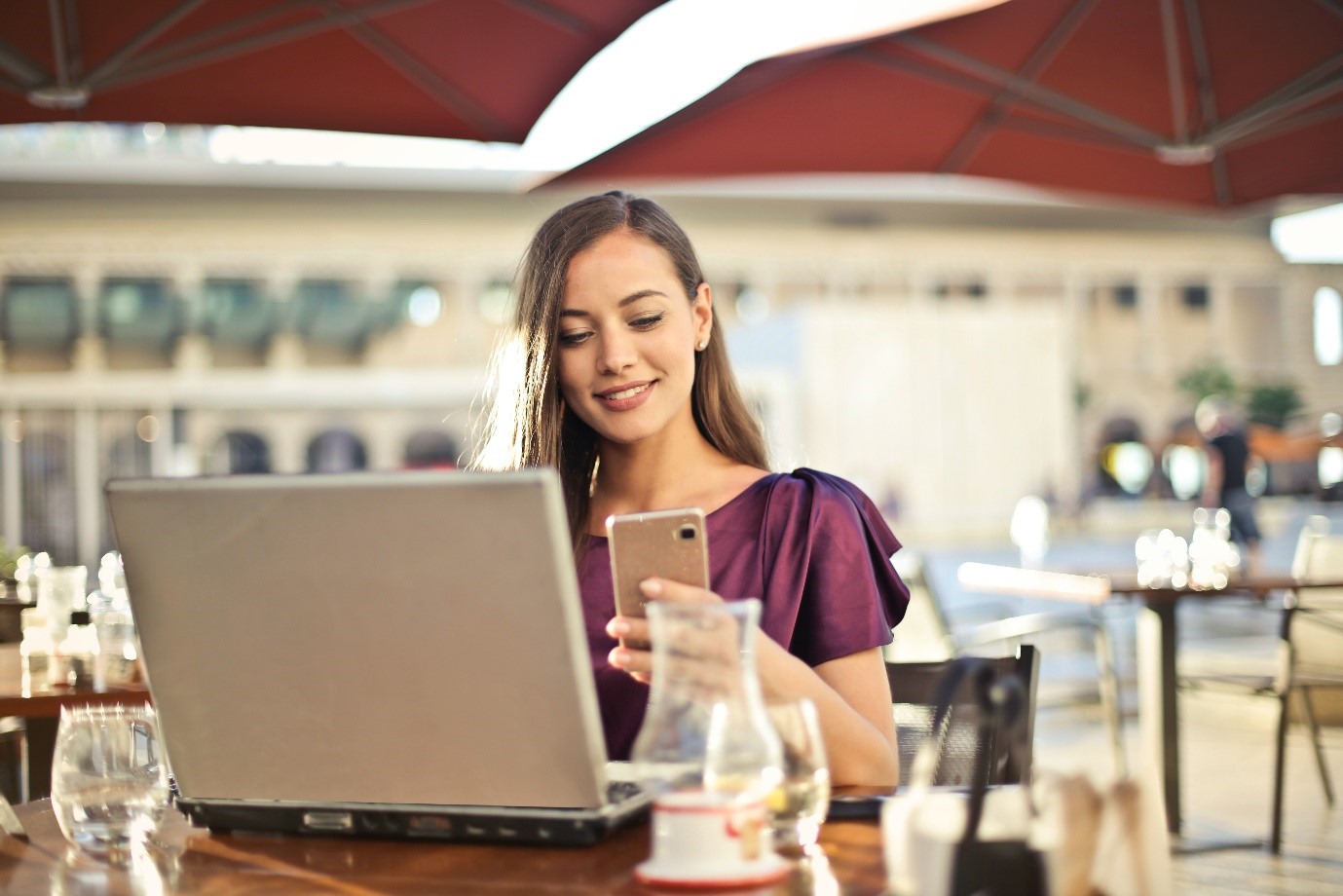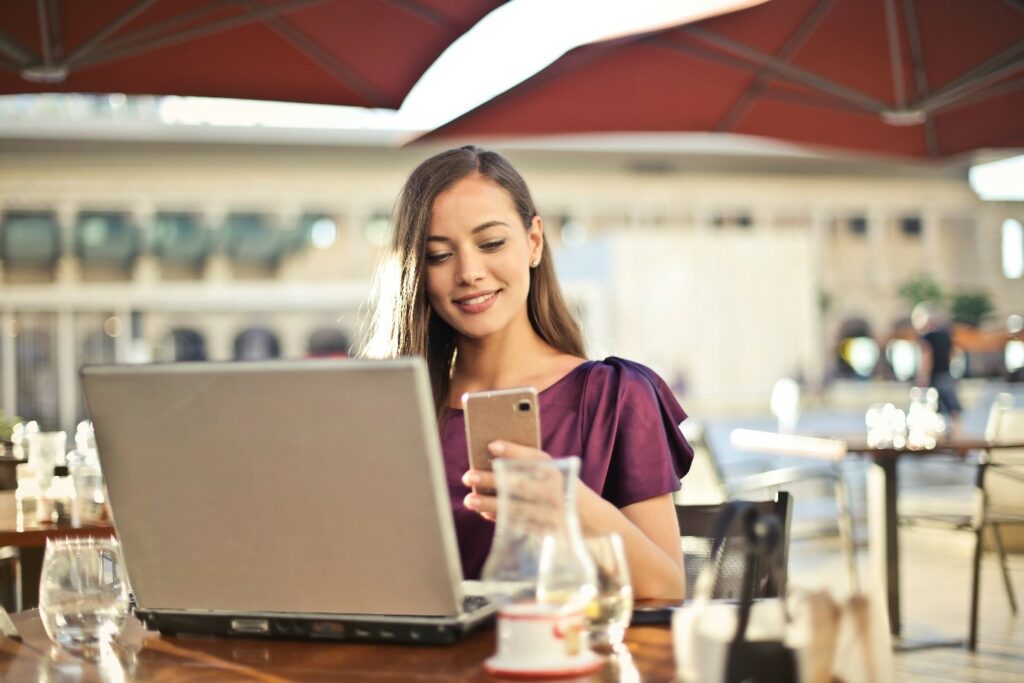 The rapid development in technology has helped the online gambling industry to grow in the last two decades. Standing in 2023, the future of the iGaming industry looks bright and promising.
Grateful to technology for making online gambling more accessible to the general mass,  player now have the option to play live baccarat, poker, online slots, and other games from the comfort of their homes.
The iGaming industry is heavily influenced by the latest technologies. There's a new trend every few months, transforming the industry for the better. Advancements like cryptocurrencies, virtual reality, and others are the main pillars of transformation. These are the things that are shaping the future of the iGaming sector.
We will cover more on this topic in the below post.
iGaming Industry Future Trends
The most significant future trends in the iGaming industry are:
1. Artificial Intelligence (AI) Dominance
Artificial Intelligence is taking over the world. The iGaming industry is using this technology to enhance player experience. AI-driven recommendation systems have made the search process easy. It helps players find new games quickly. They have also implemented AI chatbots to improve customer service.
Shortly, AI will occupy a more important position. It will become advanced enough to analyze player preferences and behavior. This will help iGaming companies provide personalized game recommendations and promotions to each player. It means AI will benefit both the parties.
2. Power Of 5G Technology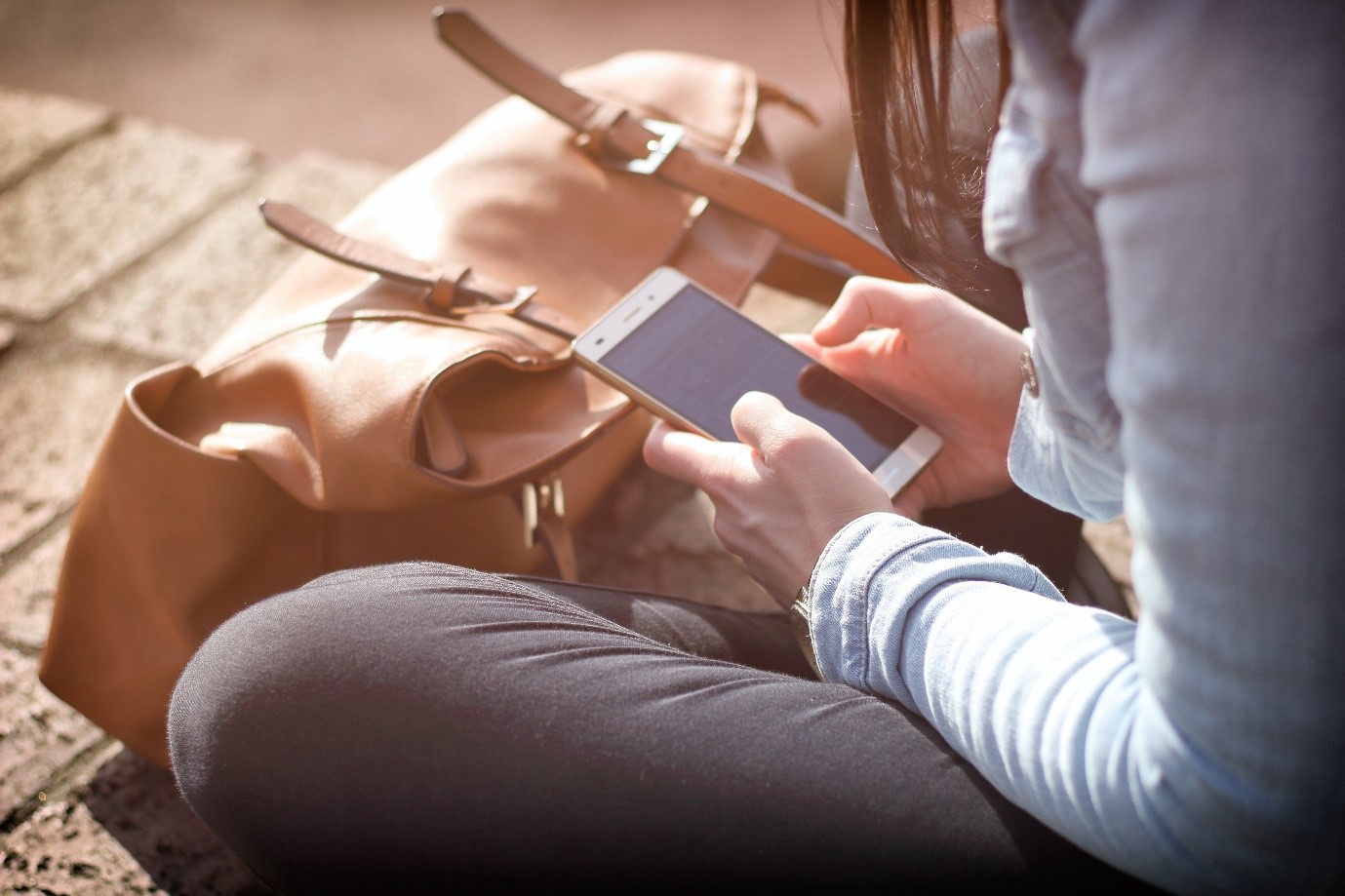 5G is a brand-new technology that is expected to have a major impact on the iGaming industry. It is assumed, 5G will enable iGaming companies to provide a more responsive gaming experience.
5G is the fastest internet technology at this moment. It ensures a fast and reliable gaming experience with no network lags. In addition to that 5G is expected to make great advancements in the AR and VR sector of the iGaming industry.
With 5G players can enjoy a more immersive gaming experience. It will also remove any performance issues, pushing the iGaming industry to a big success.
3. Cryptocurrency Integration
Cryptocurrency is not a new concept. But its acceptance in the iGaming industry is. In the past few years, many online casinos started accepting cryptocurrencies as a form of payment. They will integrate it on a larger scale in the future.
The use of cryptocurrencies in the gaming industry will allow players to withdraw and make deposits using crypto coins. There are many advantages to this, including safe and faster transactions.
Cryptocurrency also encourages the development of new games. These games are exclusively available in crypto online casinos. With cryptocurrency being widely accepted in the gambling industry, developers will launch more new games.
Cryptocurrency alongside blockchain technology is set to revolutionise the iGaming industry. It provides added security to players, ensuring them a safe environment to play.
4. Live Dealer Games
Live dealer games give a vibe of real online gambling by allowing players to play with a live casino dealer on an online platform. Players don't need to leave their comfort zone to play live games.
The best thing about these games is the interactive experience. Players communicate with the dealer as they would do in an offline casino. This gives way to the growing popularity of these games.
iGaming companies develop games keeping the convenience and excitement of players in mind. Regardless of the new technologies coming up every day, live games will stay. People enjoyed them in the past and will enjoy them in the future as well.
The best part of this industry is that they know how to evolve with time and now they are available to be played on mobile platforms too.
5. Metaverse Gaming
Metaverse gaming is the newest trend. It involves gaming simulations and virtual worlds. It enables players to communicate and interact with other players in the online world.
The iGaming industry has adopted metaverse gaming to offer a unique experience to players. It combines the best of realistic gaming and social platforms.
This technology is designed to offer a realistic gaming experience on all levels. There's no doubt, the metaverse will open new doors for the iGaming industry. In short, it will be advantageous for both developers and players.
6. Cross-Platform Gaming
This trend has gained fair popularity in the past few years. Cross-platform gaming enables players to engage in multiple platforms, such as console, mobile, and PC.
This technology makes gambling easier. Let's say, you were playing a game on your PC but quit it in the middle. You can resume the game later on a different platform.
Cross-platform technology promotes seamless gaming. With this, gaming platforms can cater to a wider audience.
7. Virtual Reality (VR) 
Virtual Reality is a new dimension unlocked for the players. Credit goes to its technology so that players enjoy a truly immersive gaming experience. Players engage in casino games virtually because it provides them with the feeling of a real casino.
The technology is still in the development phase, but many online casinos have started to offer VR gaming experience.
We can expect VR to become more advanced in the future. We hope that the cost of these games will also be reduced.
8. Cloud Gaming
Cloud gaming is new in this universe of gaming. With this technology, players can stream games on the internet without downloading the game file. It also offers better graphics and a smoother gaming experience.
It makes games accessible to players. They can play games from any device they want. All they need is an internet connection.
Cloud gaming is a great technology for both PC and mobile gamblers. It allows them to play games without upgrading their hardware.
The iGaming industry is expanding with the help of new technologies. The trends we discussed above are the reason behind the fast growth of this sector. We may see more such new trends in the future.