A Beginner's Guide To Betting On Thoroughbred Racing Online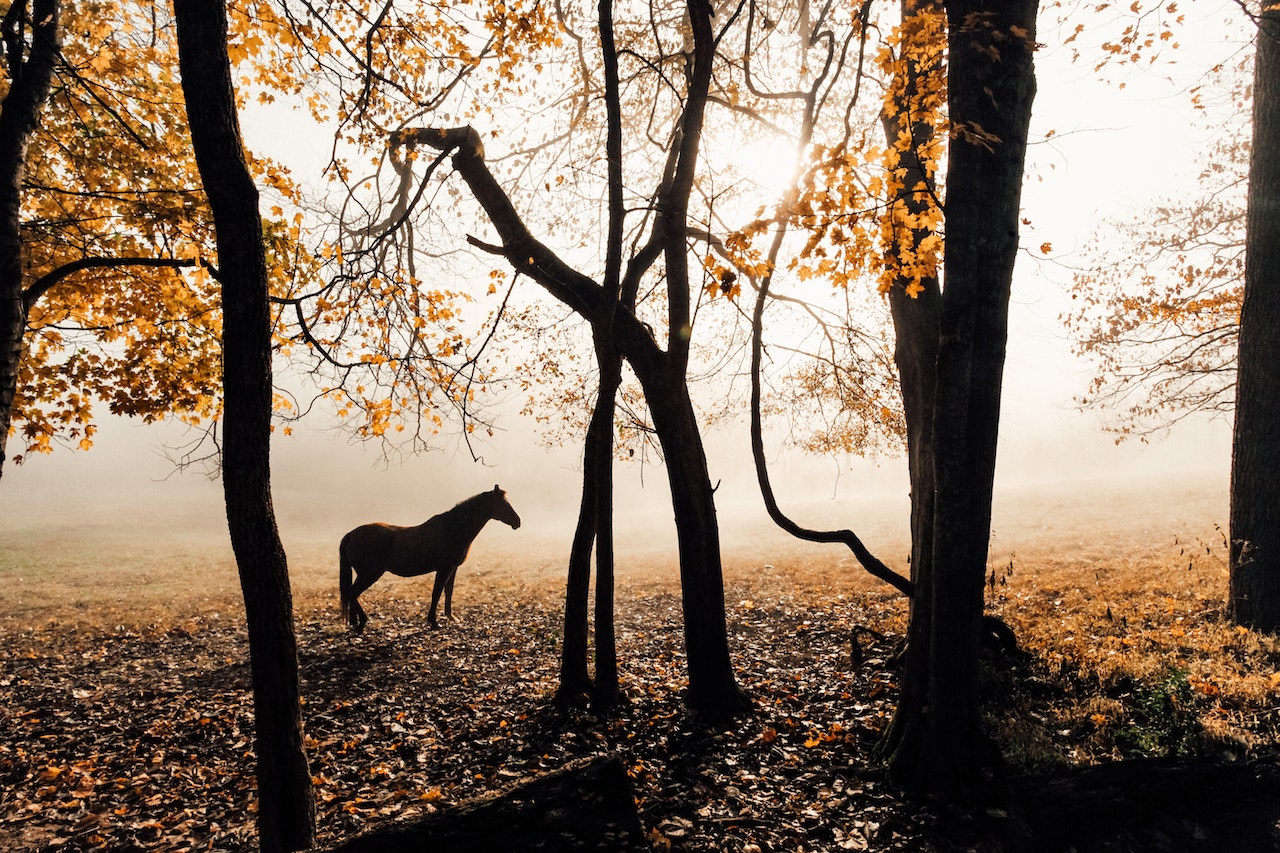 Betting is one of the most popular aspects of horse racing, but for a beginner, seeing all of those numbers can be a little bit off-putting.
You've got the odds panel, which may or may not reflect the odds of the kind of bet you're planning on making. You've got exotic wagers with funny names that can run up the costs of your bet. When payouts are flashed, they show several numbers for the horses, and you may not know which one applies to you!
Never fear- look here for help navigating these unfamiliar numbers and terms. Check it out.
Win, Place, Show
These are the three simplest types of bets. A win bet pays out if the horse you choose wins. A place bet pays out if your horse wins or finishes second, and a show bet pays out if your horse wins, finishes second, or finishes third.
The odds are ratios that depict how much money you will get back for what you put in, should your horse win. If, for example, a horse wins at 2-1 odds, that means that the horse's backers would get paid two dollars for every one dollar they spent on the bet, as well as a refund of the original bet. If you had bet two dollars, you would receive your original two dollars as well as a four-dollar payout.
The odds that you see reflected on the tote board reflect the payout you would get for a win bet only. Place and show bets have separate money pools that are not reflected on the tote board, but they are reflected on the board after the race. When a horse finishes first in a race, their payouts for win, place, and show bets are listed.
For example, when Mage won the Kentucky Derby, his payouts were listed as 32.42, 14.58, 9.08. These reflect the payouts for a two-dollar bet. Win bets typically pay out quite a bit more than place or show bets, but place or show bets are easier to collect on.
Exotic wagers
Exotic wagers are types of bets that either involve betting on more than one horse in a race, or more than one race on a card. They are much harder to win, but can involve a far more substantial payout.
Exactas, trifectas, and superfectas are exotic wagers that involve choosing the first two, three, or four finishers (respectively) in a given race. If you nailed the exacta in the Kentucky Derby, for example, this means that not only did you pick Mage to win, but you picked Two Phil's to finish second. As a result, you stood to win substantially more money: a two-dollar bet on that exacta would have netted you $330.44.
If you want to make your exacta, trifecta, or superfecta a little bit easier to win, and you don't mind spending a bit more money, you can box your wager. A boxed exacta means that you chose the top two finishers in the race, but it did not matter which was first and which was second. In the Kentucky Derby, someone who had a boxed exacta would still have won if Two Phil's had held off Mage, but the bet would have cost them four dollars instead of two, because they were essentially betting on two scenarios.
Daily Doubles and Pick 3, 4, 5, and 6 wagers involve choosing the winners of multiple races, which are typically run consecutively on a card at the same track. A Daily Double on Kentucky Derby day could have involved choosing Mage to win as well as selecting Up To The Mark as the winner of the Grade I Turf Classic Stakes, the race held immediately prior to the Run for the Roses. That one-dollar bet would have returned $58.02.
Churchill Downs, the host track of the Kentucky Derby, also offers a special exotic wager on Derby weekend known as the Oaks-Derby Double. To win this bet, you must choose both the winner of the Kentucky Derby, but also the Kentucky Oaks, which is held the night before. This year's double paid $183.36 to those astute enough to select Mage alongside Oaks winner Pretty Mischievous.
There is also pari-mutuel betting, which you can learn about here: twinspires.com/betting-guides/what-is-pari-mutuel-betting
The Advantages Of Betting Online
When you bet online using an app, there are several advantages. First and foremost is convenience: you can access the races from your mobile device anywhere in the world! Most horse racing betting apps also provide live streaming of the races, so you can watch the horse you chose. Any payouts you win are also instantly added to your account as soon as the results become official!
However, the advantages don't end there. Some websites also includes information on each entry, such as the horse's past performances, recent workouts, and statistics for the trainer and jockey. You can also get hot tips from expert handicappers! Even though, just like online slots, it depends on luck there is also some skillset that you can improve over time and help you increase your winnings.