How to Choose the Best Online Sportsbook Betting App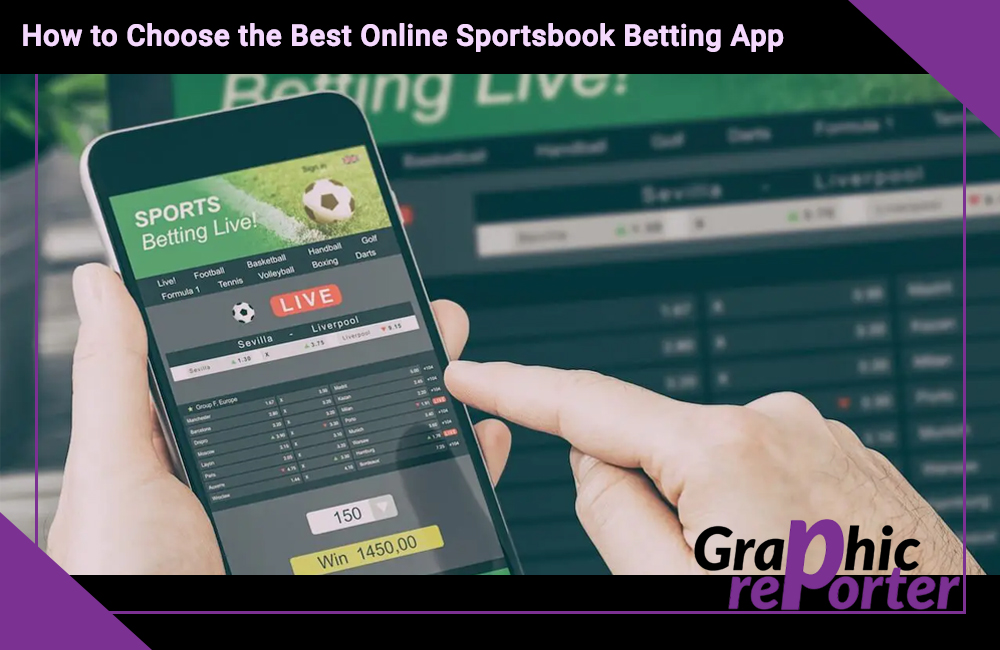 There is no escaping the fact that online sports betting has exploded in the last few years in the US. Ever since the Supreme Court made its landmark decision in 2018, more and more Americans have had the opportunity to give gambling a go.
One of the reasons for that has been the timely developments in mobile app technology. Now that customers can use an app to place bets, that convenience has resulted in millions more people signing up for big bonus betting sites. But if you are new to sports betting, how do you know which app to choose? Here are five factors to consider.
Welcome Bonus and Promotions
One of the first things you will notice about betting apps is that the online sportsbooks that run them are very keen on giving you a welcome bonus. This is just about industry standard and they can sometimes be worth quite a lot. You could get yourself free bets, deposit matches, or risk-free bets just for signing up.
But you should check the terms and conditions for any sportsbook promotion. There will always be requirements and you need to know what you will have to do to claim a bonus. Also, check what other kinds of promotions are on offer for existing customers to see what the future might hold for you.
Any mobile app needs to be easy to navigate and work at an acceptable speed. But those two factors would seem to be even more important when it comes to online sports betting. It might be that you are happy to take your time scrolling the site, but there will be times when you have to place a bet with little time to spare.
With live betting – which we will mention again in a moment – becoming so popular, customer account holders need to know that they can find a bet quickly and place their bet before the odds change. Betting apps are usually very good for this, but you should check the reviews before you download.
Regular Updates
Betting companies are usually at the forefront of new technology. If there is a way that a sportsbook can reach more potential customers and make money, you can be sure they will be looking into it. That is how they were early adopters when it came to mobile apps in the first place.
But it also means that they are quick to notice when a service can be improved and updated. Mobile apps don't usually take very long to update but there will be a reason why one has been issued. Take a look to see if your chosen betting app has been updated recently – it is a good sign if it has.
Live Betting and Streaming
As we said before, live betting has fast become the most popular way of gambling and the use of mobile apps has undoubtedly helped with that. A good betting app will have all the live betting markets to the fore, easy to navigate, and ideally with a lot of different options. The odds themselves should be pretty good as well, of course.
But another feature that can really make a betting app worth downloading is live streaming. It will really depend on broadcasting rights as to which events and leagues can be live streamed. But being able to watch the action as it is played can really help with your betting – and is a major plus of any app that provides it.
Customer Support
This final factor may not sound quite as exciting as some of the others but it can prove crucial to the best sports betting app experience. The idea would be that you never have to contact the customer support team for help – but you definitely want the best possible service if you do.
Whatever kind of question or issue you have with your online betting app you want to know that it will be resolved as quickly as possible. You also want to be able to contact the help team 24/7. It is these details that make all the difference when it comes to sportsbooks and their apps – you should make sure that you get the best one on the market.