What is Chrome Extension And How to Install And Use Chrome Extension In Android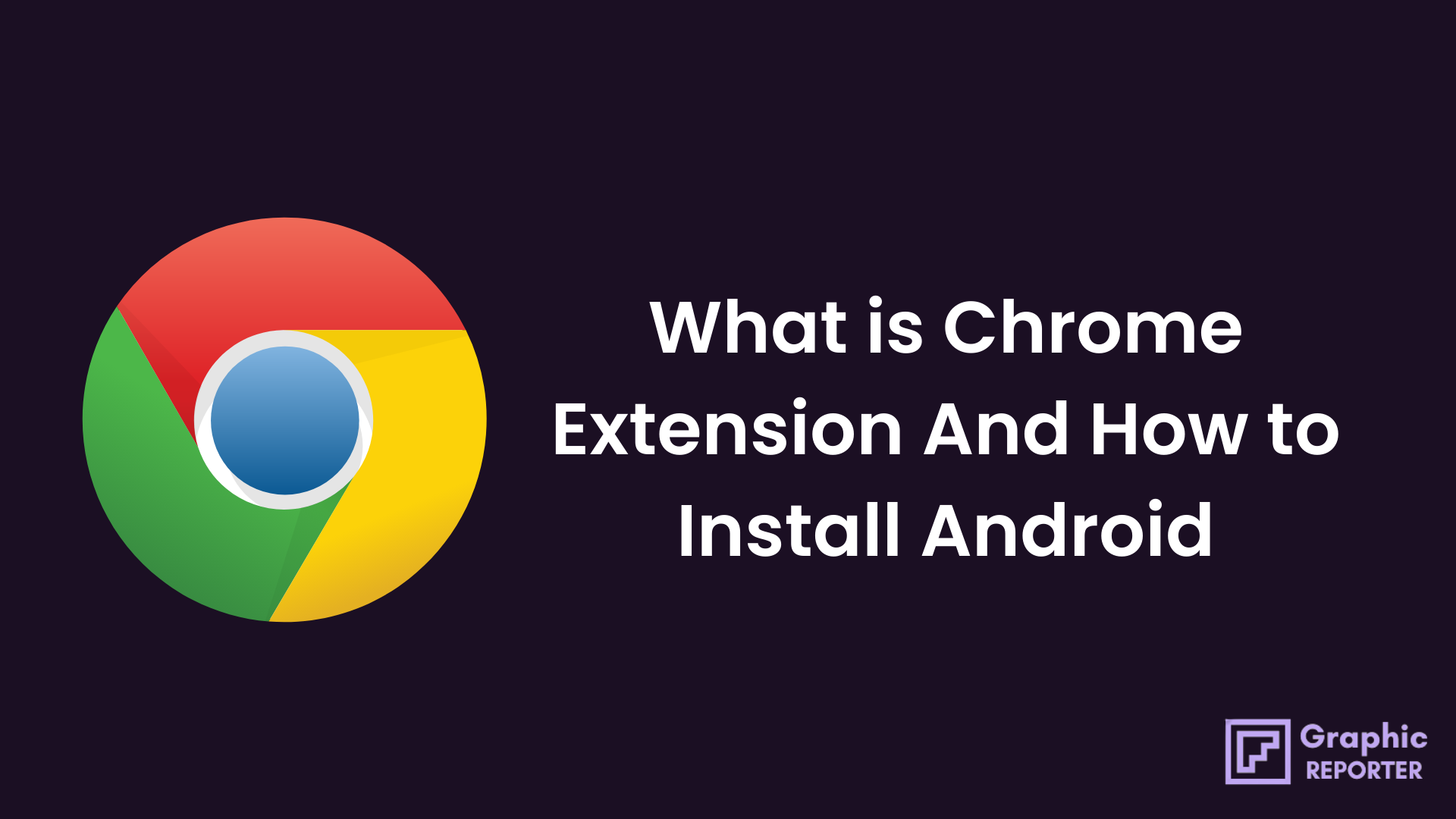 Chrome extension is a small program that downloads a CRX file to your system. The extension is saved to a specific location in the Chrome installation folder in the file manager, you can't choose where to save it. Chrome extensions change the way the Chrome browser operates in your system.
For example, Full page screen capture takes a screenshot of an entire web page you are on. After installing the extension, use the feature with any website you visit because it's installed in the browser.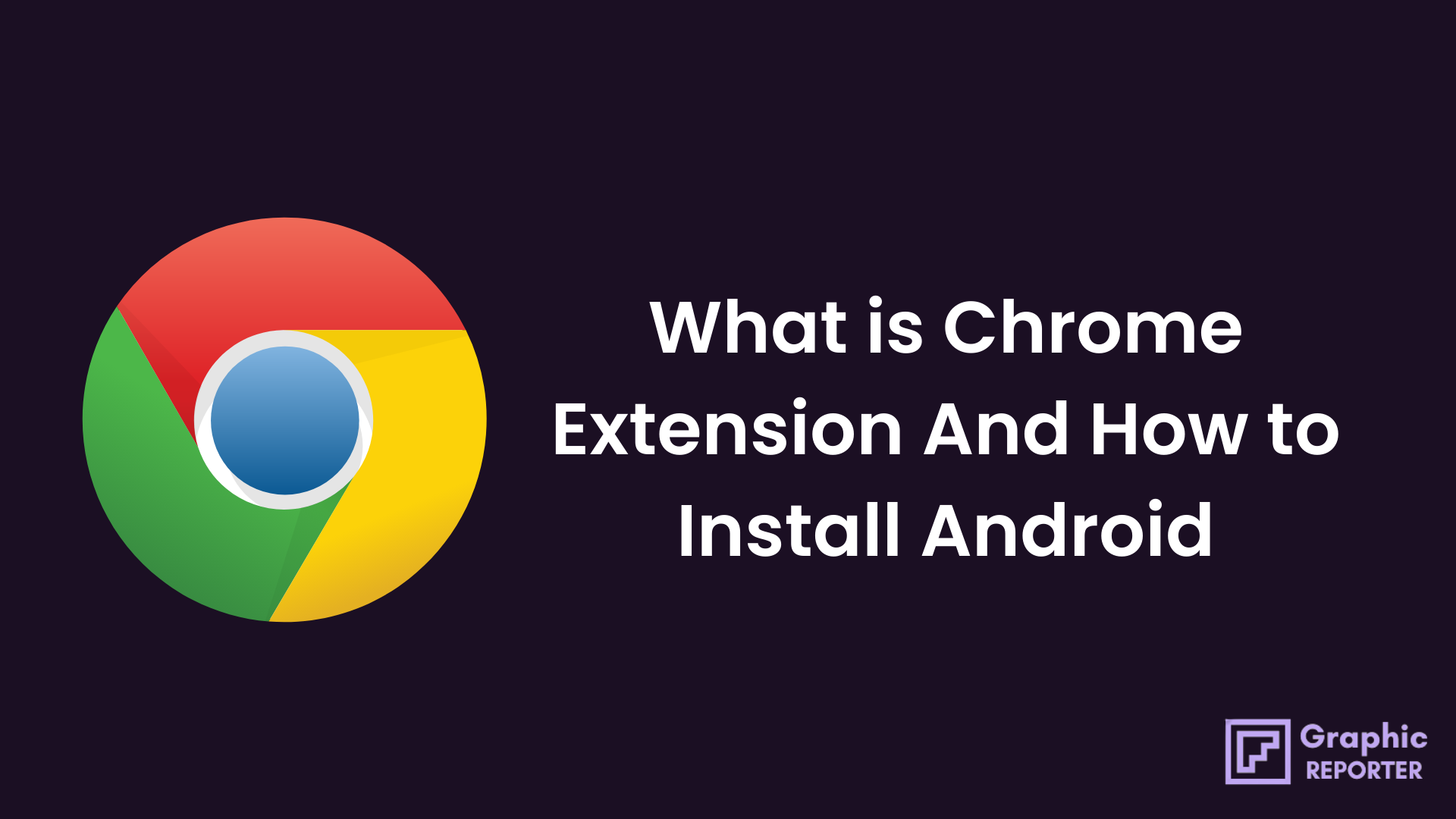 Chrome Extensions is a  small software program that customizes your browsing experience of yours. It enables users to tailor Google Chrome functionality and behavior to individual needs or preferences.
How To ADD Chrome Extension On Android?
You can add Chrome extension on your Android device in these ways which are mentioned below. Here we will discuss extensions like the KIWI extension and Yandex Browser.
We will discuss the method by which we can add the Chrome extension to our Android device.
Add Chrome extension Via Yandex Browser.
So now we are here where we will learn how to add Chrome extension via Yandex Browser. So let us follow these steps by which we can add the Chrome extension.
Download the apk file of the Yandex browser from the link given below.

After downloading the APK file go to downloads and click on the APK file.

It will ask for some permissions, go to setting and select the "allow this source to get installed" button.

After doing so, open the Yandex browser.

Open chrome.google.com/webstore in the store.

Search for any Chrome Extension of your wish and hit the button "Add to Chrome".

The Browser will download the extension and Add it to your Yandex Browser.
The Yandex Browser also has its own plugin add-on store in case the Chrome Web Store extension doesn't support the Browser. The new Kiwi Browser is a Complete Chromium Browser for Android which supports more Extension and has mobile compatibility.
ADD Chrome Extension VIA Kiwi browser
The kiwi browser is an open-source browser for android smartphones based on Chromium and the WebKit rendering engine. Since it uses the Chromium source, it has a very familiar look and feels, just like chrome but it also packs its own features to make it unique and useful. Here we will discuss the method by which we can add Chrome extension via the kiwi browser. By following these steps we can do so.
Click on the link given below to download apk file of the kiwi browser.

How to download the apk file of the kiwi browser open the download section.

Click on the file that has been downloaded.

It will ask for some permission, go to settings and allow this apk file to get installed on your Android device.

Open the kiwi browser and enjoy it.
Kiwi Browser is based on the Chromium project that Chrome itself is based upon, and it looks a lot like it. While there are a lot of similarities, there are some differences you'll need to be aware of. 
For instance, as it's based on Chromium and not Chrome, you can't use your Google account to sync your bookmarks or browser history. 
What if Browser Doesn't Support any Extension?
If Browser doesn't support any Extension on your smartphone then troubleshooting your Google chrome will help you. By following these steps you can troubleshoot Google chrome.
First of all, Reset cookies, clear and refresh the cache in the Chrome browser. 

Then, restart your Google Chrome Browser.

Ensure that you have the latest version of the Chrome browser installed. Normally updates happen in the background when you close and reopen your computer's browser. But if you haven't closed your browser in a while, you might need to manually update the browser:

Open Chrome browser

Select About Google Chrome

Click Update Google Chrome. If you don't see this button, you're on the latest version.

Click the Relaunch button.

Many of our extensions depend on email messages that are in HTML (Gmail Email Templates, Email Tracker, HTML Editor for Gmail, etc.). So, you need to ensure that your Gmail is not sending in plain-text mode. To switch from plain text to rich text formatting in Gmail, open up a new compose window, click on the down arrow in the Compose toolbar, and uncheck "Plain Text Mode".

Verify that your Gmail account is authorized with cloudHQ.

It is known that some parental control & website blocking software might be unintentionally mangling secure HTTPS connections. Please try removing all parental control & website blocking software to your PC and restart the Chrome browser.
How do I use chrome Extension?
How you use a Google Chrome extensions depends on the particular extension that you use. Some extensions work in the background and perform particular tasks automatically but some do not.
Other extensions will add menu options to the menu when you right-click on a web page.
What can Chrome extensions do?
Chrome extension can enhance the experience of using Google chrome for you. It does allows you to edit the way it is. You can add many features depending upon your use of yours. Manual addition of Features is given in many chrome Extensions.
An extension requires permissions. Problem is, of the browsers people commonly use, only Google Chrome prompts the user to grant these permissions or not, other browsers allow extensions to do anything they want by default, and the user doesn't have a choice but to accept it for using it.
Do Chrome extensions work on mobile?
When it comes to using extensions on your Android device, the Google Chrome extension does not work on it. The developers of the extension haven't made it possible yet.
Can you add Chrome extensions on iPhone?
Well if you are an iOS user then it is good news for you. Means you do get a chrome extension to use. The developers have worked on the use of Extension on iOS devices and made it possible for them.
Final words
Well, in this article we have learned about the use of the extension. What chrome extension is. What are the features of chrome extension?
Where can we use the chrome extension? How we can add chrome extension via Yandex Browser and via kiwi browser. We have also learned how we could troubleshoot it.
We have learned that we can not use the chrome extension on our Android devices, but we can use it on iOS devices and many more. If you do have any queries then do let us know in the comment section given below.