Research on Virtual Phone Number as a Way to Protect Personal Data
The problem of personal data protection is of particular importance in the Internet era. This is because today, in order to use most of the various online services and applications, it is necessary to register using a personal phone number, e-mail or other personal data. Although this method is designed to provide greater security for your account, but giving up some of your personal data for registration does not appeal to many users. However, there is a way not to share your personal phone number and use its virtual counterpart. We will tell you about it further in our article…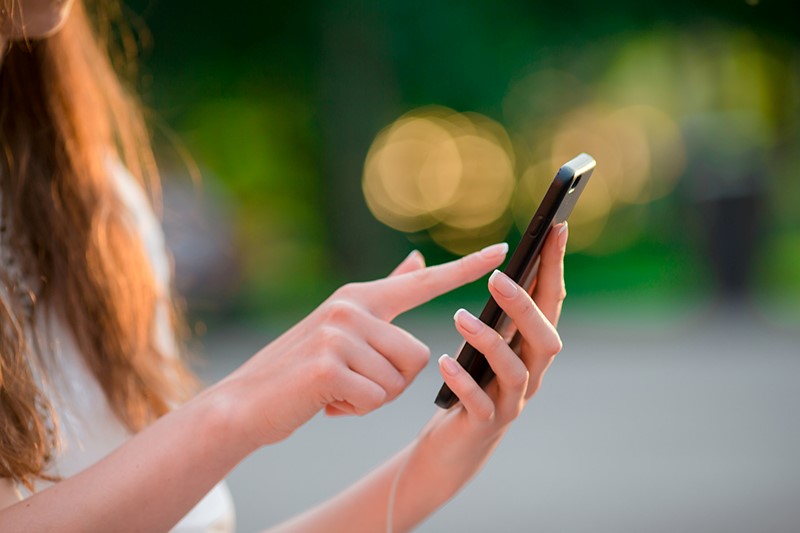 What is a Temporary & Virtual Phone Number for Registration?
A virtual or temporary phone number is a unique service on the Internet that allows you to get a regular phone number online, which will be active for a limited period of time and can be used to receive SMS messages. This is a useful tool just so that you never have to specify your private phone number again, which many of you wish to keep secret from unauthorized individuals and companies.
Advantages of Using Virtual Phone Numbers
Virtual phone numbers have a number of significant advantages that make them popular tools for both business and personal use. Here are some of the key benefits you can get from using them:
The ability to remain anonymous. The main advantage of such a phone number is the ability to maintain your anonymity online. This way, your real phone number remains secret and you will be able to complete the activation of your account.
Geographical flexibility. The absence of geographical restrictions is another important advantage of this service. That is why you can get a phone number of any country, even if you are actually in another region or even country.
Promptness and reliability. Virtual numbers are easy to use and connect, the whole process takes a few minutes. More importantly, they provide fast and reliable message delivery without delays, which is important for business and personal use.
Where Can I Need a Virtual Phone Number?
This service may be needed for various online tasks and is very popular all over the world. Here are some of them:
Online registration and verification. Many websites and applications require a phone number for registration and identity verification. People can use virtual numbers to avoid spam or maintain privacy.
Online shopping. When buying or selling goods online, users can provide such a phone number to contact the buyer or seller, minimizing the risk of unwanted calls in the future.
Online dating services. When using online dating platforms, many users prefer to keep their main number private initially, using virtual ones to register and keep in touch with new acquaintances.
Courier apps. When ordering food or other goods through courier service apps, users can temporarily provide a phone number to contact the courier without revealing their permanent number.
Online education and events. Temporary numbers can be used to register for online courses, webinars and other educational and event platforms.
Testing Services. Software and application developers can use temporary numbers to test SMS notifications, account verification and other features.
Summary
In general, a virtual phone number is a convenient and flexible solution for interacting with little-known online services and applications. It can be used for various purposes, both for business purposes and for personal use in everyday life. The virtual number system allows you to receive incoming SMS messages via the Internet without using your personal phone or SIM card.  This provides not only flexibility and mobility, but also good security.