16+ Best Free Beat Making Software In 2023 [Updated List]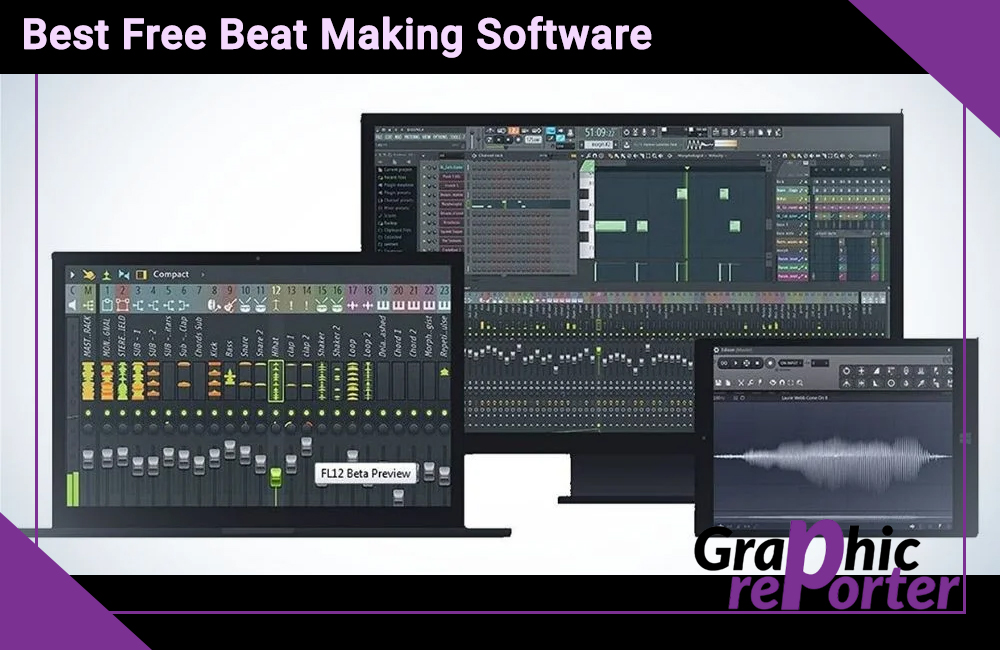 Free beat-making software is a blessing for the Bedroom Producers that wish to create Musical beats and show their talent on the big stage.
The high-end software that is used by labels is outrageously priced and cannot be brought by ones who are just testing the waters out. 
What is a Beat-Making Software? 
Beat-making software also known as a DAW i.e. Digital Audio Workstation is used to create beats, as the name suggests.
The user can use the various tools and modulators available in the software to make music. The user does not require other pieces of Musical instruments that are costly and is not portable.
The producer-only requires a laptop or a computer to use these tools to produce professional-grade music which can match something out of a big label producer. 
16 Best Free Beat making Software: 
This list of 16 free music-making software is used widely by all.
FL Studio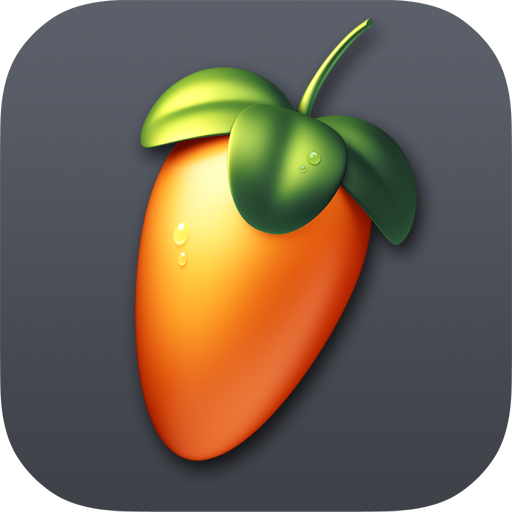 Fruity Loops Studio also known as FL Studio is available for macOS and Windows. FL Studio is a professional DAW used by many professional producers and amateur producers alike.
The best part of this Beat-making software is it's free, albeit some features are locked. The UI is interactive and caters to new producers and professionals alike.
The software is RAM and processor friendly and does not require any high-end setup to use. It comes loaded with all the plugins and keyboards that are required. 
Garage Band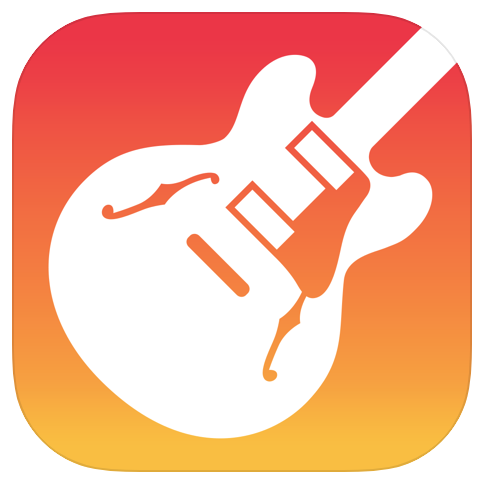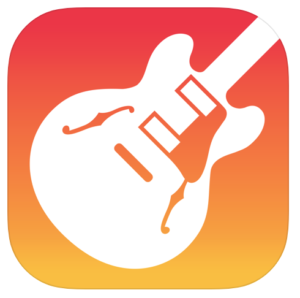 Garage Band is the Beat making software that is available on macOS by default. It has a huge number of Guitar and Keyboard drum loops, sample beats, guitar loops, synth pads, and a crafty virtual session drummer.
Garage Band also allows one to play any virtual instrument using the iPad wirelessly. The user interface is smooth and is used by professionals and beginners alike.
The software supports 255 tracks in one go, so layering will be easy and intuitive. The only drawback is that it is available exclusively for macOS only. 
LMMS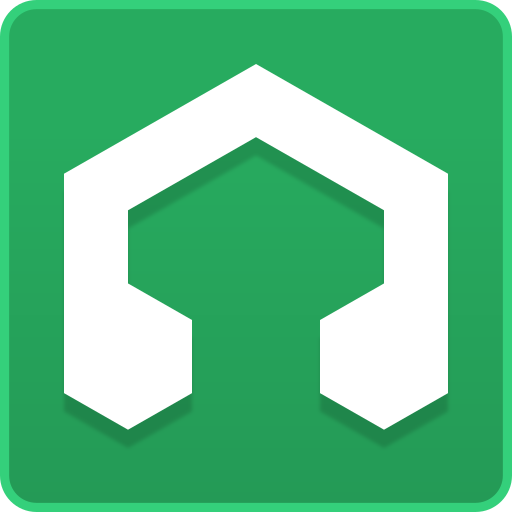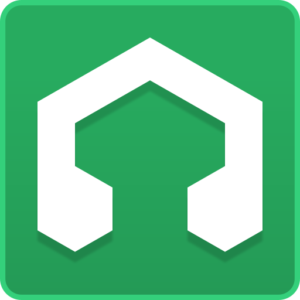 If you are searching for an Open-Source beat making software that is free, LMMS is just for you. It has a built track editor for increasing productivity. It also has user and computer-defined track automation, which helps beginners in grasping basic automation. It also has bass and beat line editor and 64 Lane FX Mixers.
A various range of VST plugins is supported by the beat making software so one can add as many plugins they want to. The best feature is one can import MIDI and FL Studio Project Files and export them in OGG and Wave Audio formats. 
CakeWalk

CakeWalk is a free beat making software that existed a long time ago. This beat making software is great in making bass-heavy drum patches.
It has an x64 bit audio engine and has a real smooth UI which can be used by novices too. Cakewalk automatically stretches sounds to the exact length of a beat via its Zipline Elastique Pro V3 VST as well as fixes the number of beats per minute thanks to an automatic BPM slider.
CakeWalk is compatible with many third-party VST's thus making it an all-rounder. CakeWalk is available for Windows only. 
Ardour

Ardour is a mix of Pro Tools and Logic Pro. It is available for both Windows and macOS. It is a full-fledged Digital Audio workstation with support for editing and recording multiple MIDI tracks.
It also has inline support for automation of tracks and allows integration of 3rd party plugins and VSTs. As a plus point, the software supports Video Editing too. 
Hydrogen

Hydrogen is open-source beat-making software, which has features like a pitch corrector, a sample editor. The software is compatible with macOS and Windows. It also has a Pattern Sequencer, which can be chained to tracks. 
Drum Flow

Drum Flow is a free beat making software that is used to make composures and beat files. The UI is simple and does not have any sort of 3D visuals. It is compatible with both macOS and Windows. 
Magix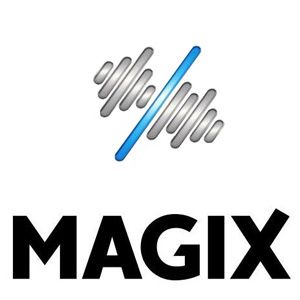 Magix is a free beat making software that is available for Windows only. The GUI is easy for beginners to use and has a load of features that make beat-making simple. It is one of the beat making software that is decluttered and has a clean look. 
Native Instruments Maschine MK2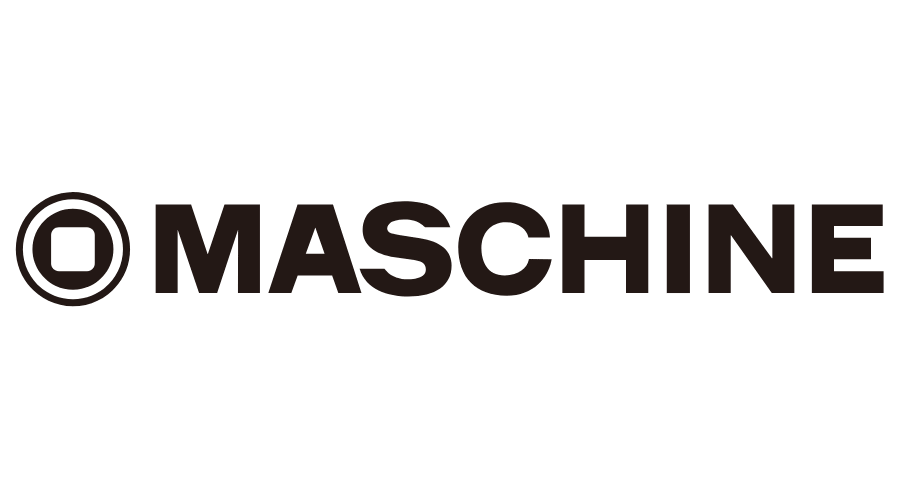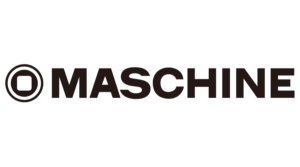 The Native instruments Maschine MK2 is a free beat making software that has support for inline controls and has inbuilt demos to guide you in the process of making music. The software works in Windows and macOS. 
BTV Solo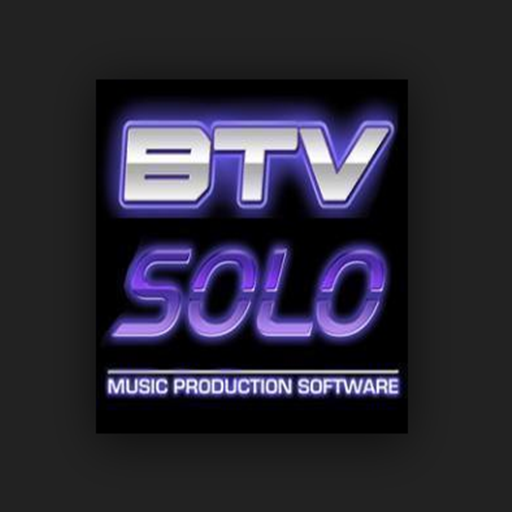 BTV Solo is a free beat making software that has editing tools, built-in mixers, drum kits, and sound effects. The UI is intuitive and simple to use. It has support for macOS and Windows. 
DR DRUM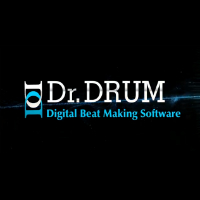 Dr. Drum is a digital free beat making software that has an array of useful functions and is perfect for beginners. It is better suited for hobbyists and is supported by macOS and Windows. 
HammerHead
Hammerhead is one of the oldest beat making software. It is more catered towards amateurs' who have had experience with other beat making software.
It has 2D graphics and doesn't have much in the name of the 3D GUI. The software does feature a detailed guide to help one if they are stuck. This software is only available for Windows. 
Remix Live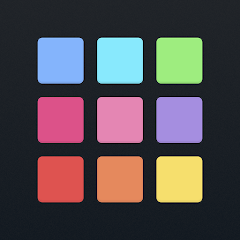 Remix Live is an Android application that is too good to be ignored. It has a ton of drum loops and sound samples. One can edit tracks; use its finger drum feature. The application is just 31MB so it is light on your phone. 
G-STOMPER RHYTHM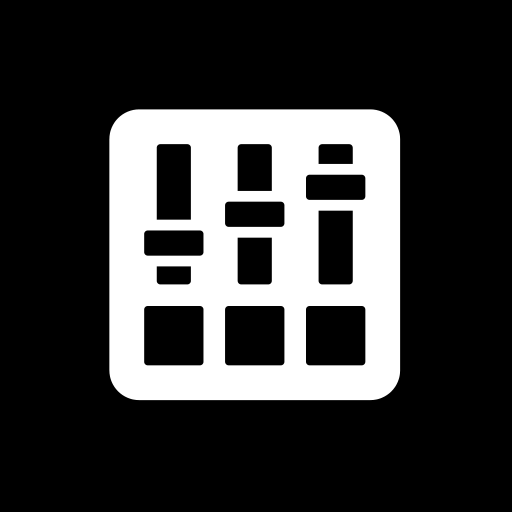 G-Stomper Rhythm is another Android application that is catered to musicians. It has an advanced Audio Engine, samples, drums, and pads and has support for Bluetooth.
The application has a simple UI for easy navigation. It also has support for MIDI integration. The application is just 33MB.    
Splash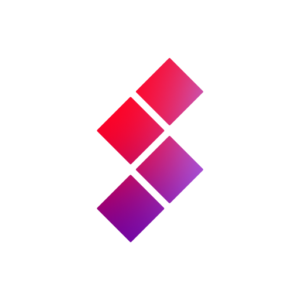 Splash is an Android application that has customizable FX, free audio samples, and most importantly no Advertisements so you can edit your songs in peace.
You can record on your own, and make your own edits. This is one free beat making software that is under 10MB.
Sonic Producer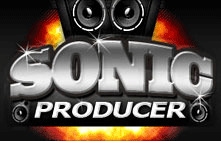 This application just caters to those who don't know much about music and are just dipping their toes in the water. Its functionality is much lower than the entire free beat making software included in this list.  It is available for Windows and macOS. 
Conclusion
This free beat making software is suitable for professionals and amateurs alike. One has many choices and can use any of them to make some sick beats.