Battle of the Gaming Mobiles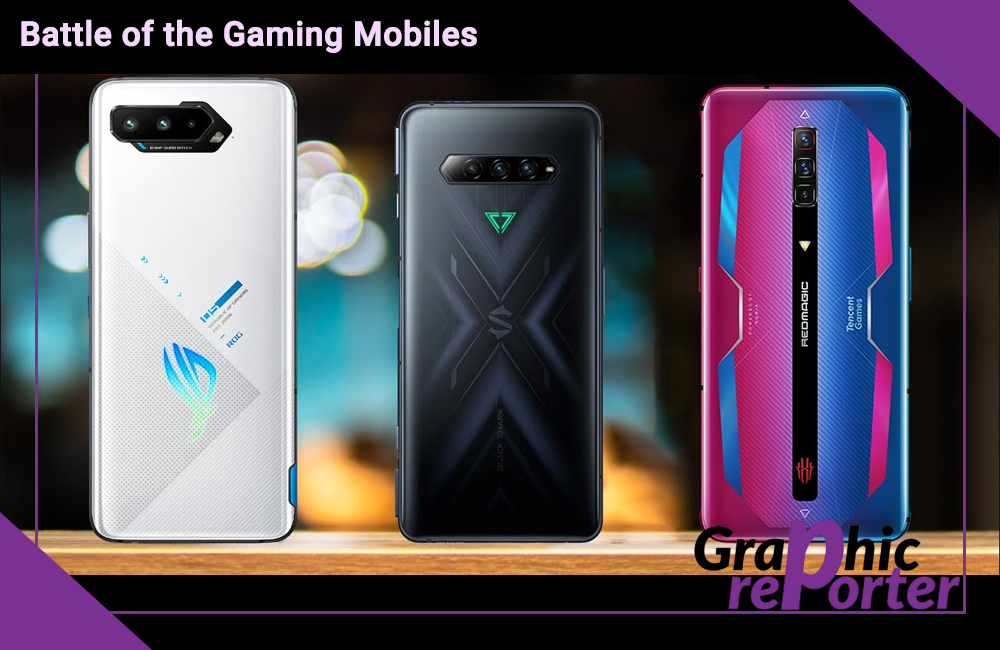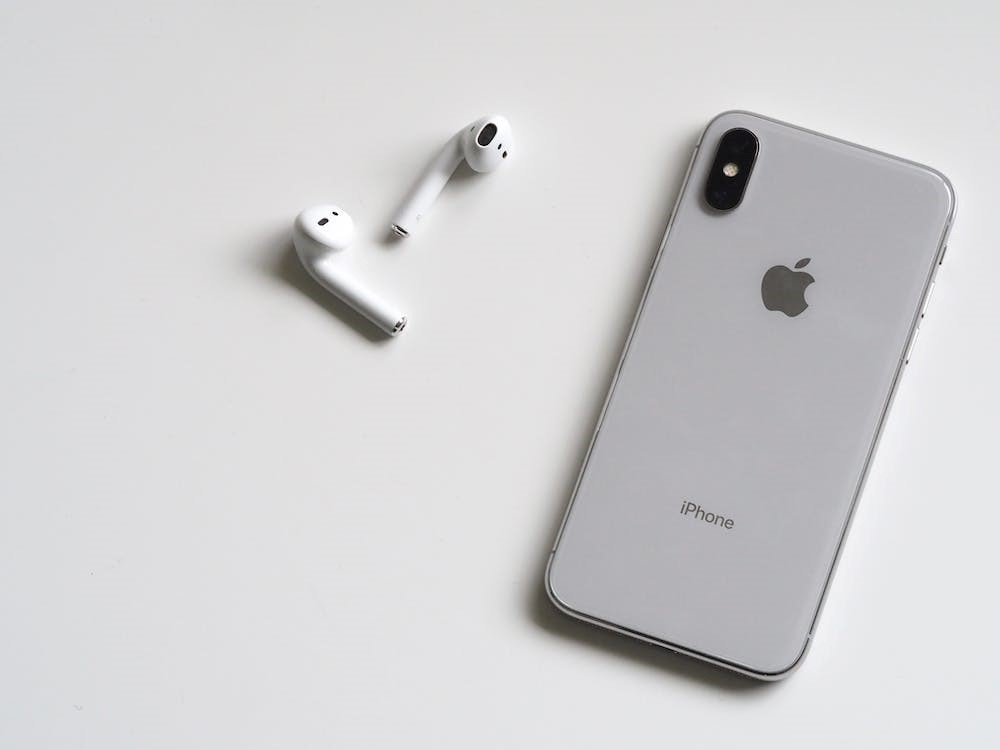 Mobile gaming is here to stay, and with more than 90% of millennials choosing to use a smartphone for gaming over a more traditional PC, smartphone developers are working to create the perfect mobile gaming experience – and some of them are out of this world.
Since the bygone days of Snake on the earliest Nokia phones, we have been obsessed with having games in our pockets, and this is something that has grown and developed as the technology has to allow it to happen.
From humble beginnings, we now have access to world-beating titles from our pockets, no longer tied to a console or a giant gaming PC, we can play on the go with no loss of performance. And we have seen many gaming titles prove successful and popular on a mobile device. One of those industries is the online casino sector, with new to market casino providers now creating mobile compatible apps to meet the needs of the consumer and also be competitive in the highly saturated market. Most players now want convenience and easy access when playing mobile games which the development of casino apps allows.
If mobile gaming is your thing, then you truly are spoiled for choice when it comes to the technology that is available. While more traditional iPhones or the Samsung Galaxy range might have the performance to allow for excellent gaming experience, for hardcore gamers it is all about the purpose-built machinery – the gaming mobiles.
Below are three of the best that are on the market right now – which would you choose?
ASUS ROG Phone 6
The ASUS Republic of Gamers collaboration has birthed some of the very best in gaming PCs and laptops, so it is no surprise that their mobile phone offering is top of the list for many gamers.
This is a serious gaming phone which combines fast processing speeds and a refresh rate of 165Hz – so there is no lag, even in games that are fast and full of action. While the battery is not wireless charging compatible, it does last longer than some of the others on the market, so you don't need to worry about getting to a plug within moments of starting to play.
The 6.78-inch full HD OLED display alongside the excellent speakers (with a proper headphone jack port) gives an immersive experience for every gamer, but what makes this stand out is the actual 'smartphone' features that make it about more than just gaming. This has a great camera and is not as clunky as some of the other gaming phones – so it can be useful when you are scrolling social media or taking that perfect Insta shot, too.
Black Shark 5 Pro
This is the gaming mobile you will want to choose if you want to play games using triggers.
The Black Shark 5 Pro is cheaper than the ROG – but for the 'proper' gamer, this means that they can play games without having to add a controller to the mix. The built-in magnetic triggers pop out when they are in use, and they are individually programmable to suit your needs.
A surprisingly good camera hides under the gamin surface, with the rear camera offering 108MP, and while the 144 Hz refresh rate is lacking when compared to the ROG, in real time playing situations you wont notice the difference.
While the battery has less capacity than some of the other gaming mobiles, the super-fast charging will get you up to 100% in less than 30 minutes, so you can get back online sooner than you might think.
Nubia Red Magic 7
Although this 6.8-inch OLED display with a 165Hz refresh rate offers crystal clear vision, the weight of the phone itself makes it less of a winner than the others – and that is why it is in third place in this list.
Nubia is well-known for their gaming focused displays, and the Red Magic 7 is no exception.
One of the better features of the Nubia – which both the ROG and the Black Shark are lacking – is advanced cooling. The Red Magic 7 has a three-fan colling system which means that even when paying an intense game you wont have to worry about it overheating.
Hardcore gamers will appreciate the side-mounted touch based shoulder triggers, and the advanced haptic feedback allows for a more interactive experience with all sorts of different games.
It is worth mentioning that although the Red Magic 7 is cheaper than some of the others, it does lack battery capacity and this can make it less of a popular option for the extreme mobile gamers.
What about the iPhone and others?
If you are looking for gaming capacity but you are more focused on the overall performance, then you won't be disappointed with the latest iOS and Android offerings.
Fast and responsive, with large OLED screens, you don't have to limit yourself to a gaming mobile – especially if you are just playing casual games like Candy Crush Saga or Roblox.
Even more intensive RPGs and FPS games will play well on the latest smartphones, although you might have to add an external controller to get the best out of it.